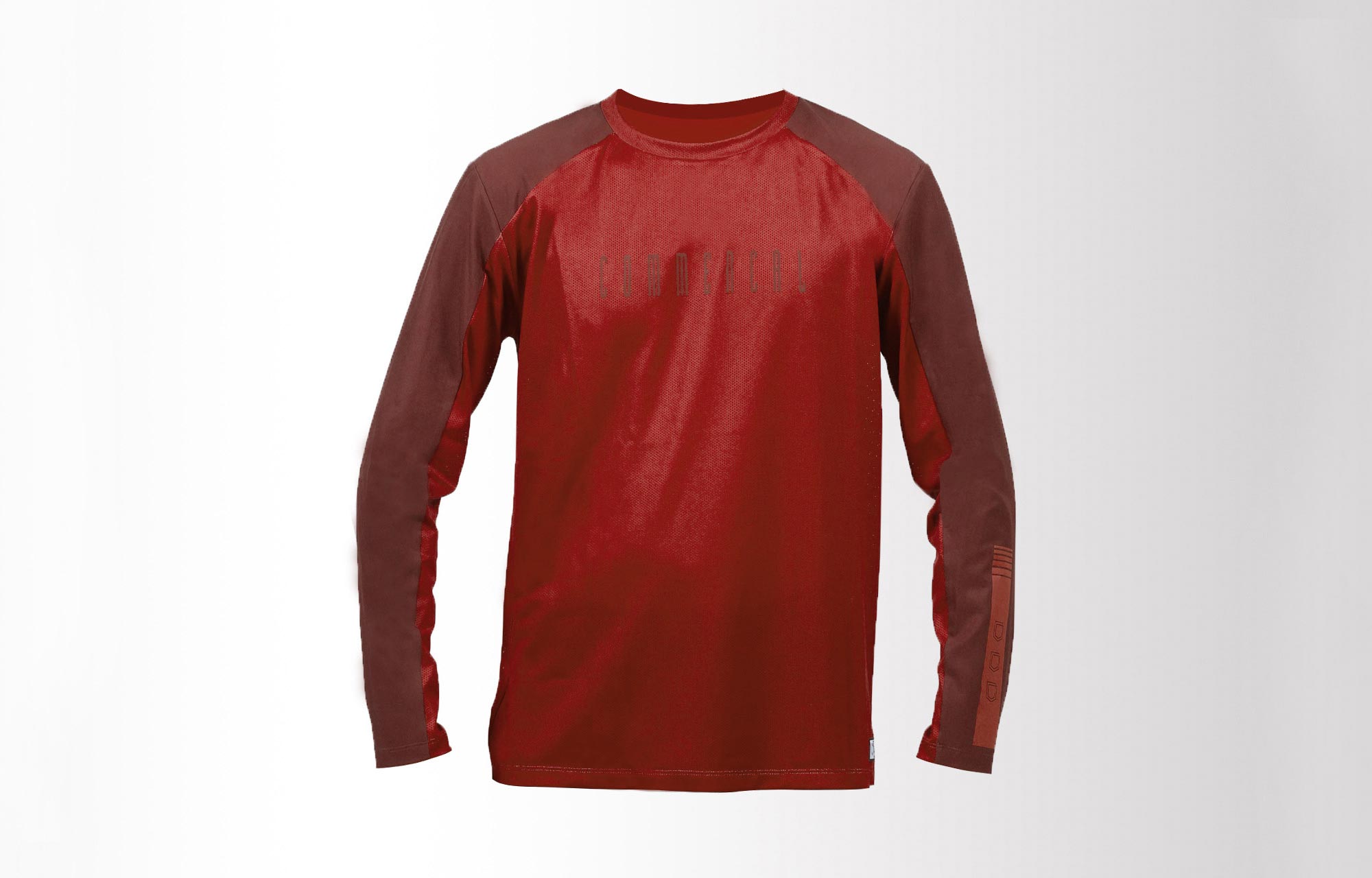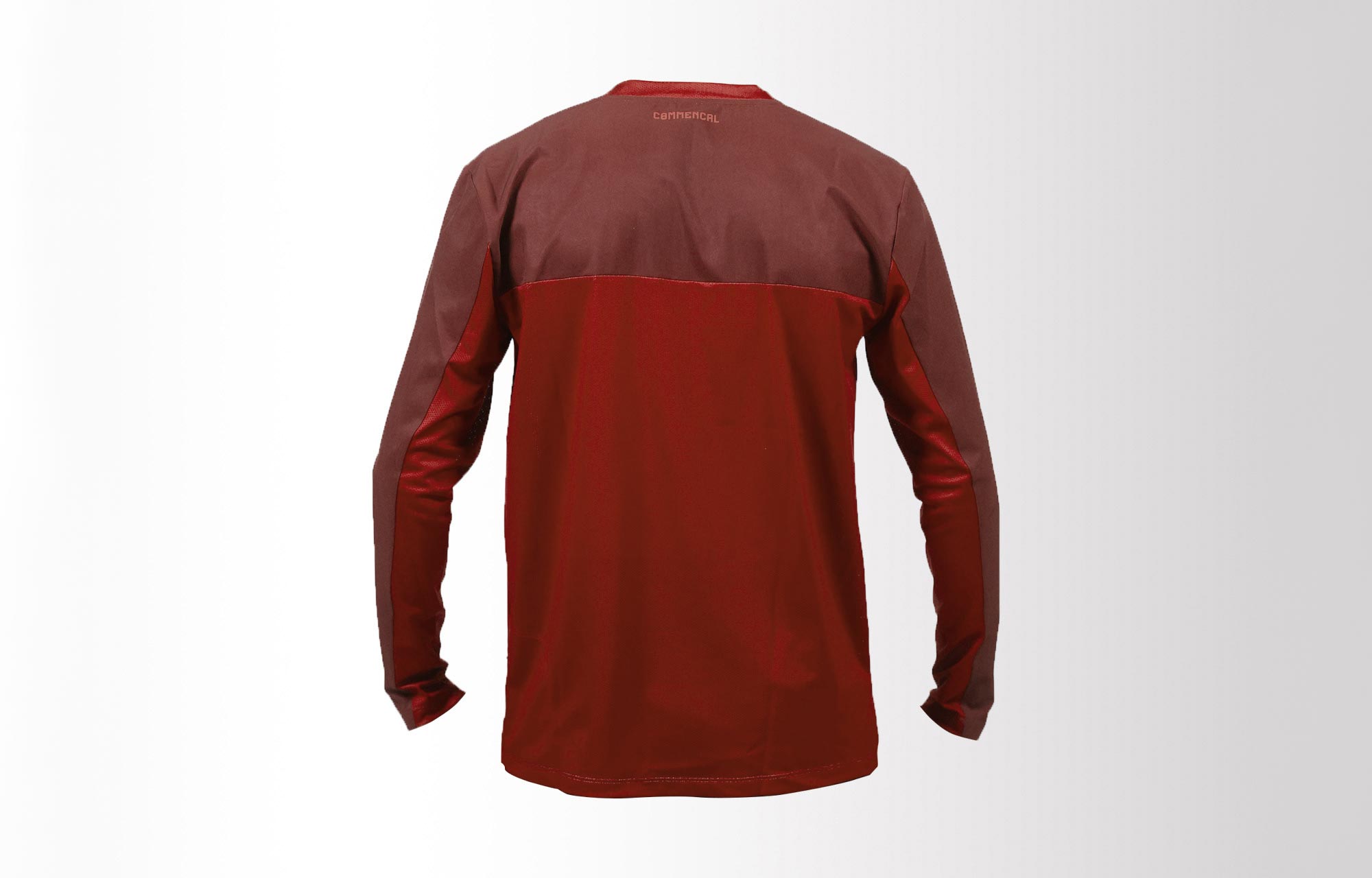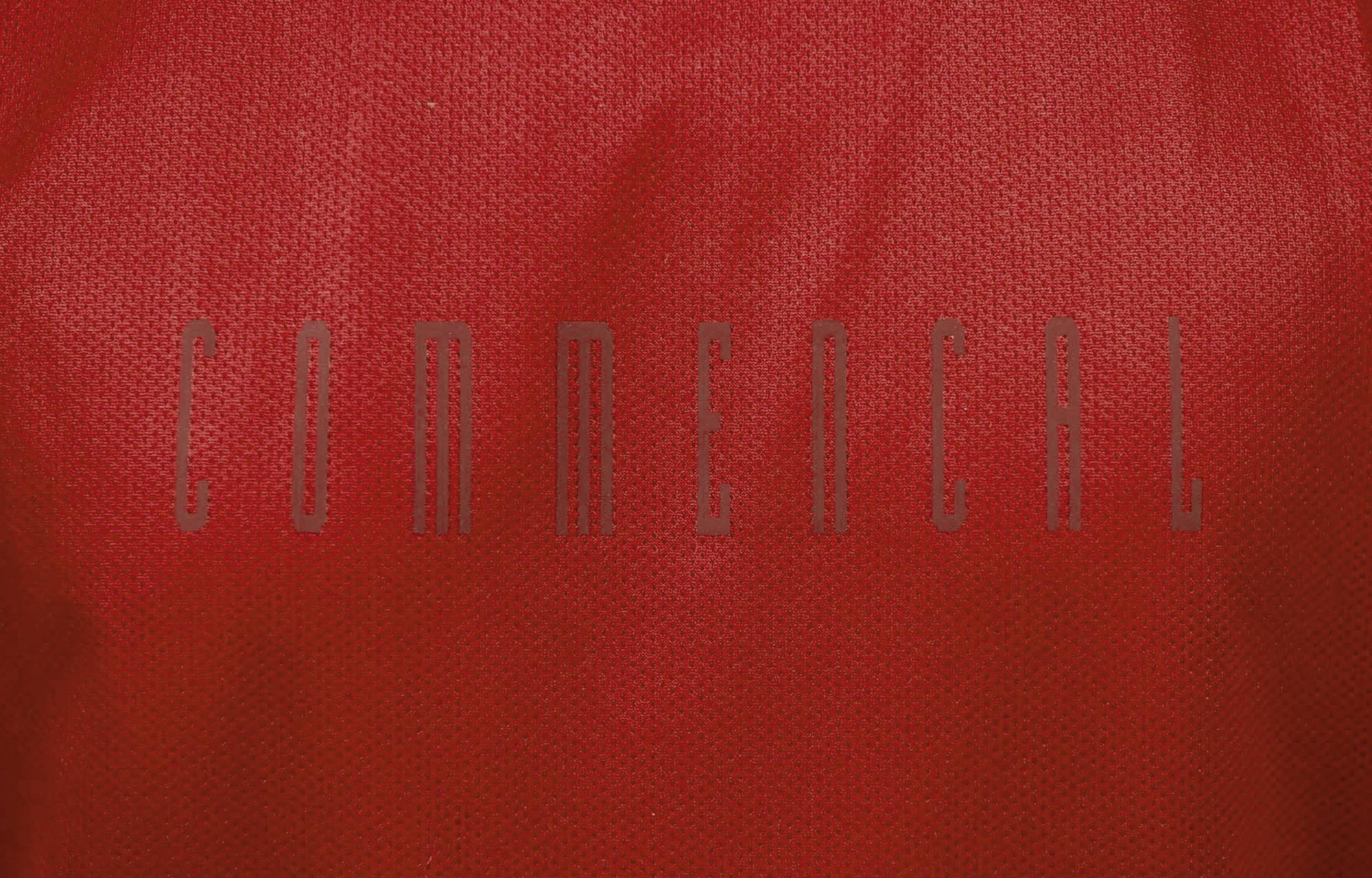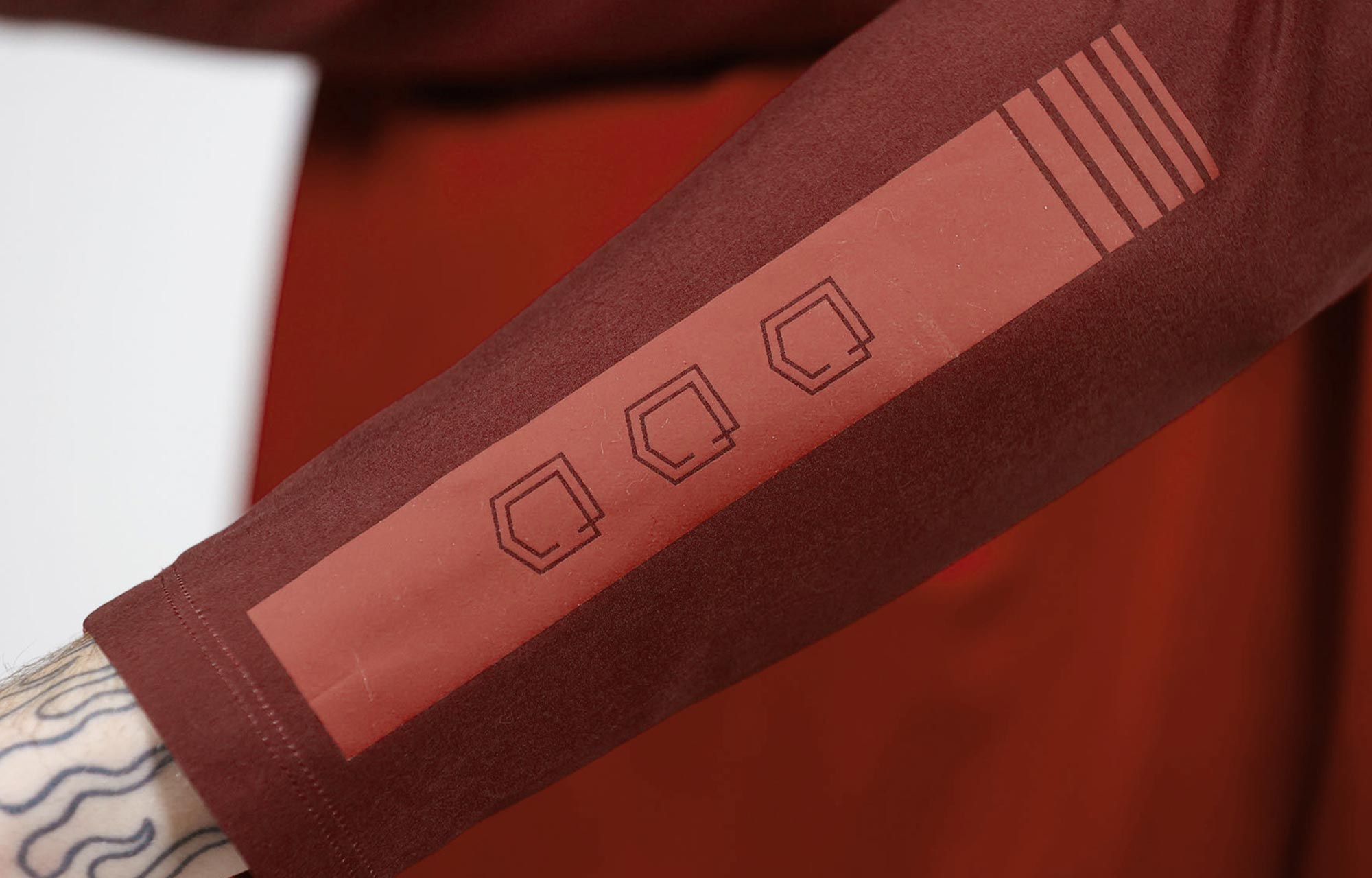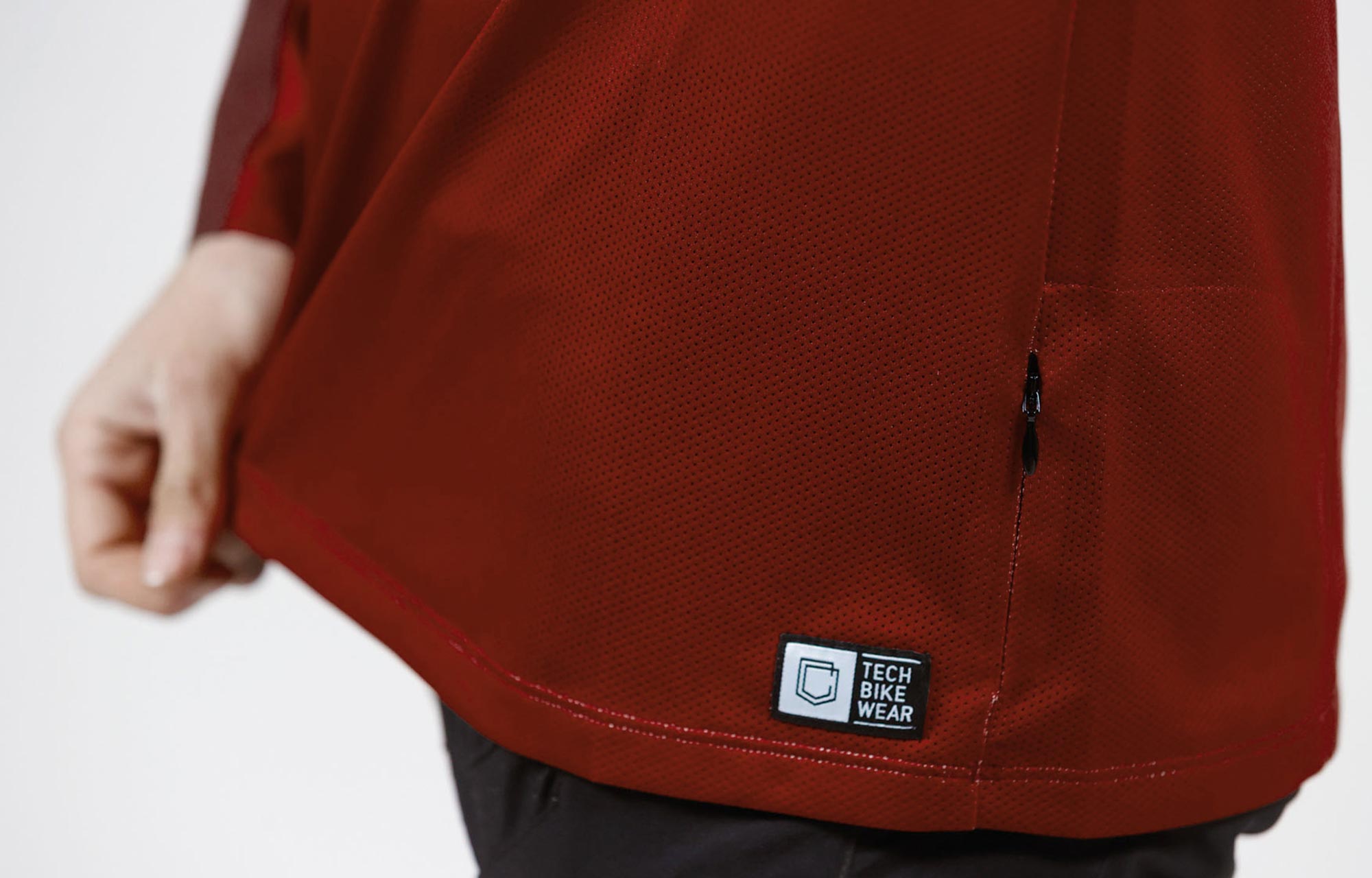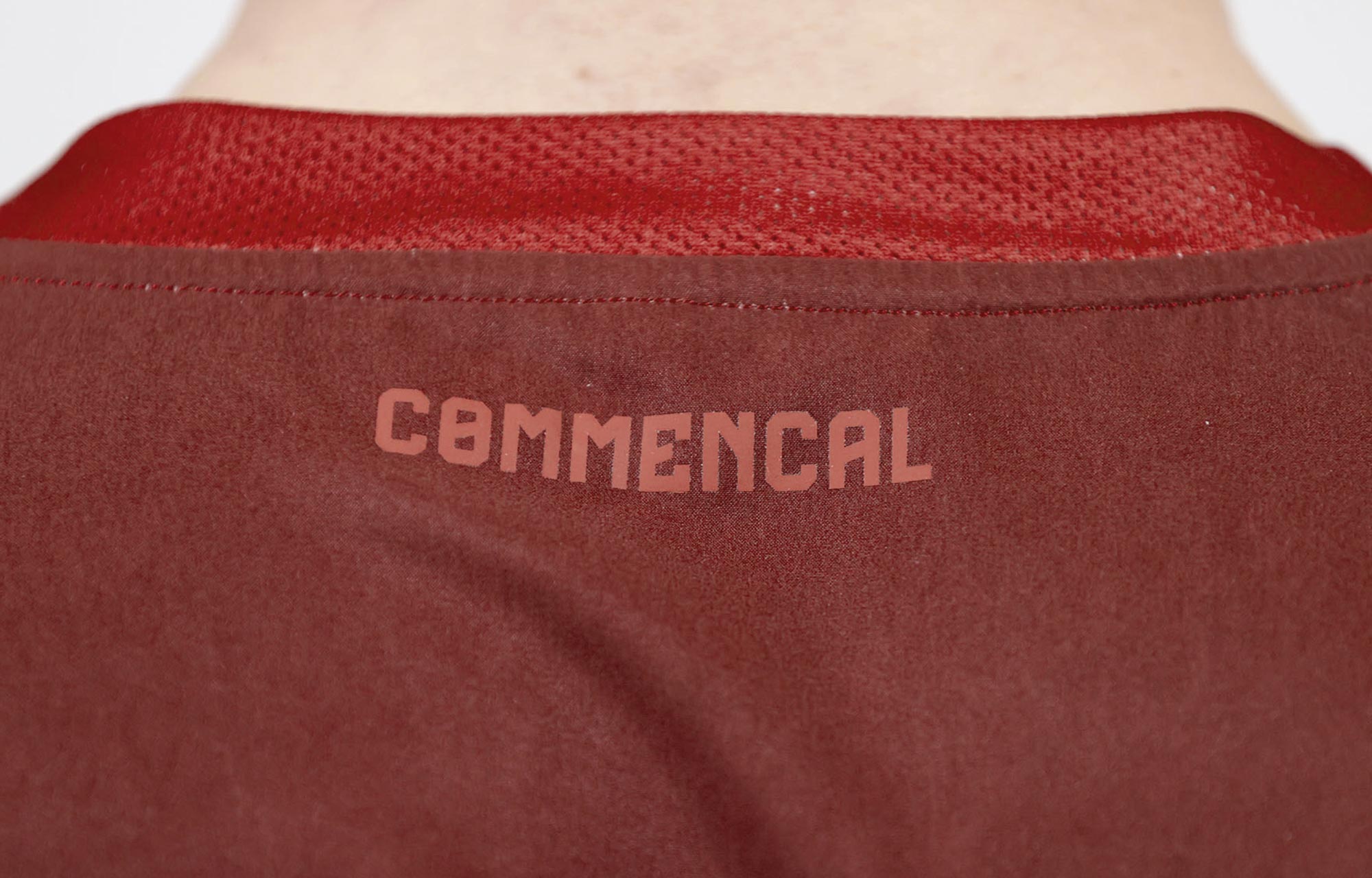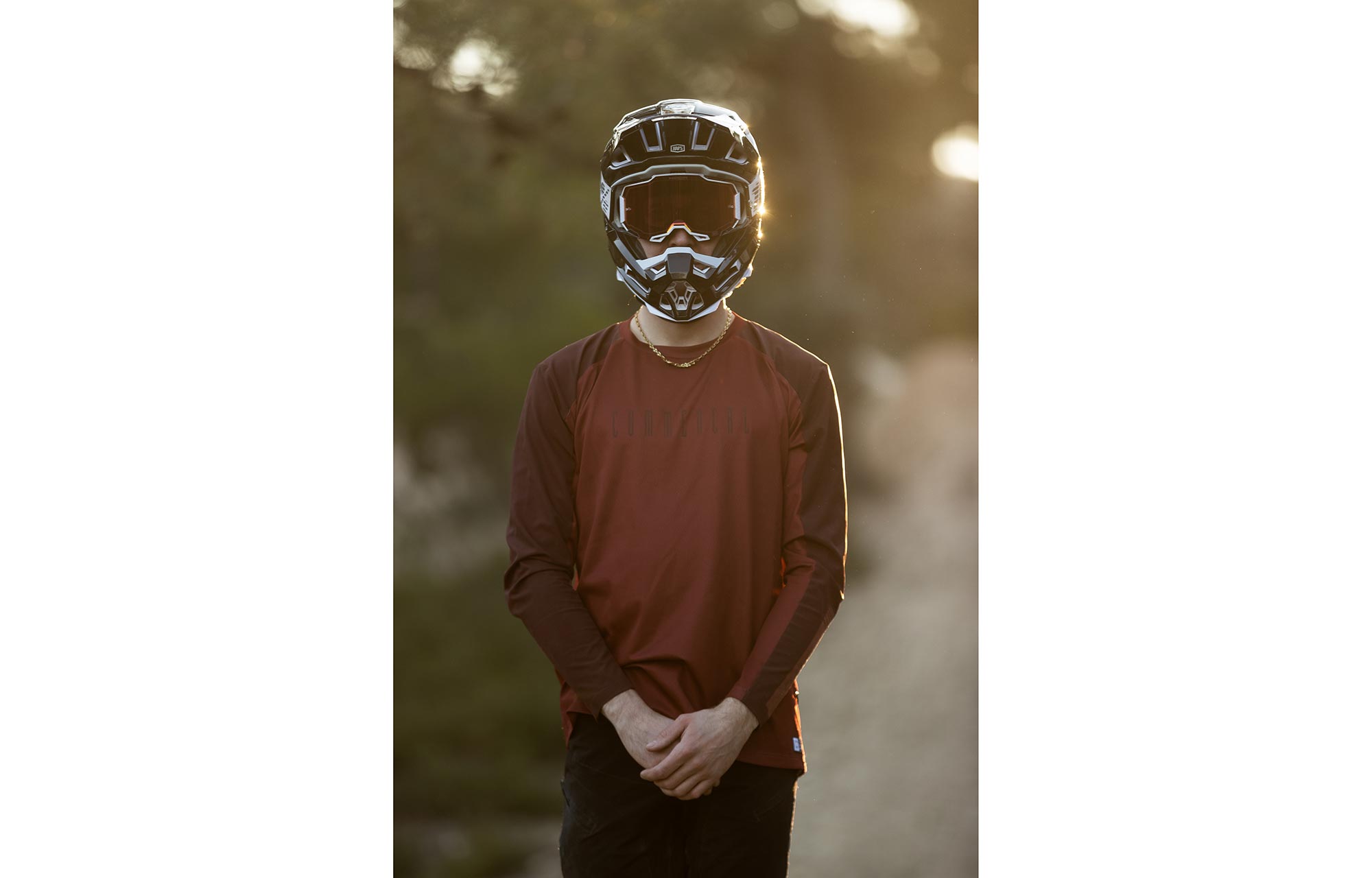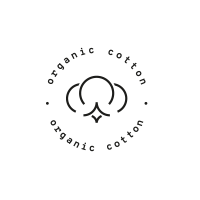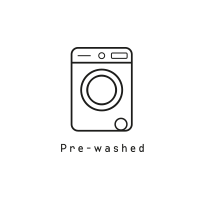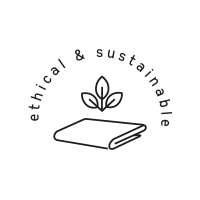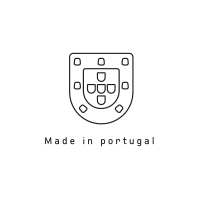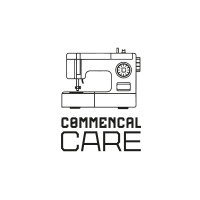 COMMENCAL LONG SLEEVE 2-TONE HARDY JERSEY RED DIRT
Availability:
In stock
null
Shipping Options

Home Delivery
Showroom Pickup :
COMMENCAL CANADA
1121 Commercial Pl Unit 101
Squamish, BC V8B 0S5


Payment options

Credit card
PayPal
Interac e-Transfer® Autodeposit
Bank transfer

- DESCRIPTION -
THE new tech product of 2022? Our HARDY Jersey!
This jersey is made up of 2 different materials:
- Front and back polyester mesh for quick drying and optimal ventilation
- Polyamide fabric on the sleeves and upper back for better resistance to chafing and snags.
As we hope you've already understood, the COMMENCAL HARDY Jersey is made to live through your adventures with you!
Our COMMENCAL jerseys come in a classic, regular fit. You should choose your usual size. If you want to wear pads under your jersey or if you just prefer things to be looser when you're riding, choose a size larger than usual.
Ladies, our men's pieces are for you too! Maybe choose a size smaller than your usual size.
If you're still in doubt between two sizes, please refer to our size chart.
Main mesh body : 100% PES
Other matierials : 95%/5%EA
Care :
> Wash at 40°C
> Dry naturally in fresh air
> Tumble drying not recommended
Please respect our recommendations in order to keep your clothes running for as long as possible!
> Made in Lithuania
> Pass pocket
> We use 100% compostable and biodegradable corn starch bags, made in Italy, to package
our Lifestyle pieces.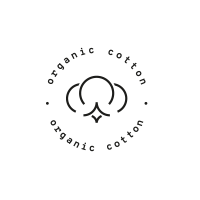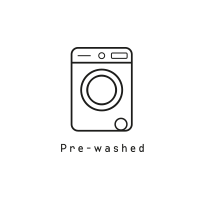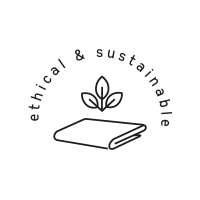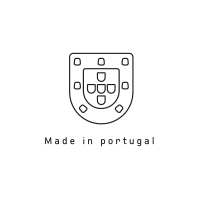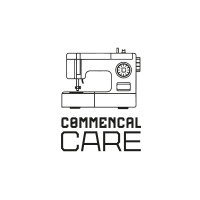 Shipping Options

Home Delivery
Showroom Pickup :
COMMENCAL CANADA
1121 Commercial Pl Unit 101
Squamish, BC V8B 0S5


Payment options

Credit card
PayPal
Interac e-Transfer® Autodeposit
Bank transfer