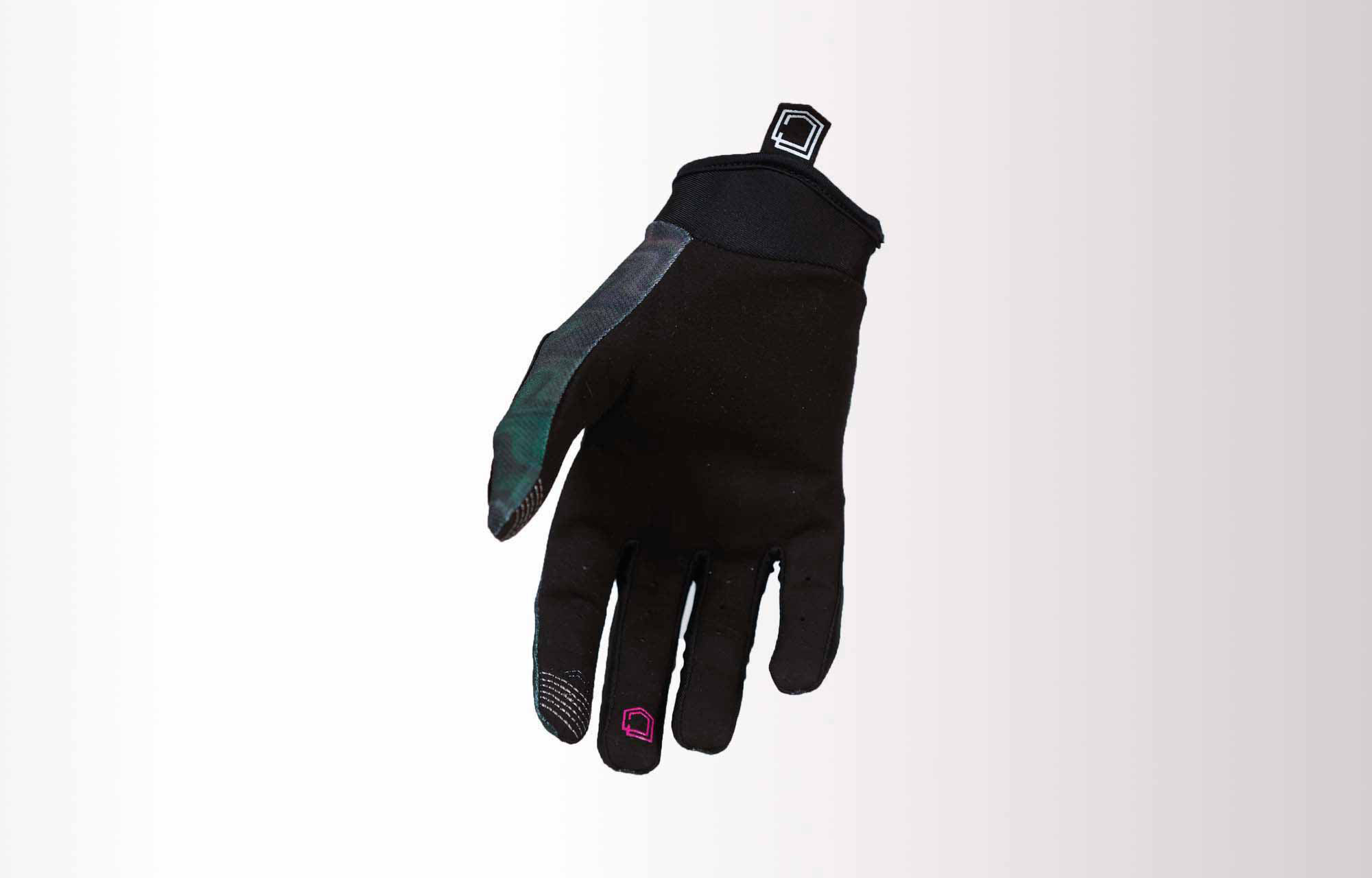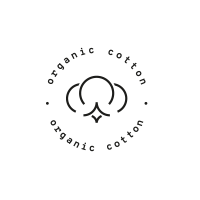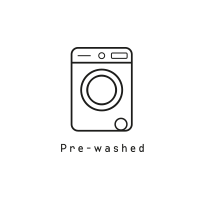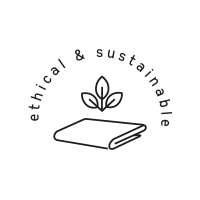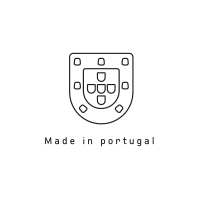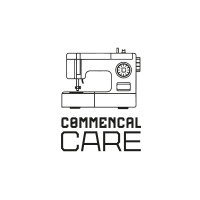 COMMENCAL RACE ELASTICATED GLOVES FLASH
Availability:
Select the model for availability
null
Shipping Options

Home Delivery
Showroom Pickup :
COMMENCAL CANADA
1121 Commercial Pl Unit 101
Squamish, BC V8B 0S5


Payment options

Credit card
PayPal
Interac e-Transfer® Autodeposit
Bank transfer

- DESCRIPTION -
COMMENCAL gloves are made of two materials:
- Stretch knitted elastane, light and breathable to protect the top of your hands whilst providing a true feel with your handlebars.
- A synthetic leather palm for added grip.
Neoprene cuffs give a stretchy and comfortable fit with your hands. For super grip on the handlebars, silicone print details have been added to the ends of the index and middle fingers.
Finally, silver thread has been sewn on the ends of the thumb and index finger to make these gloves smart phone friendly so you can stay connected during your rides.
COMMENCAL gloves are available in four sizes: S, M, L and XL.
To find yours, refer to our size guide.
30% synthetic leather
68% Elastane (including 20% Lycra)
2% Neoprene
Care :
> Wash at 30°C
> Dry naturally in fresh air
> Tumble drying not recommended
Please respect our recommendations in order to keep your clothes running for as long as possible!
> Made in China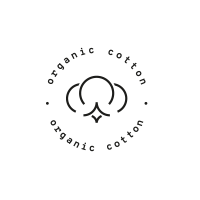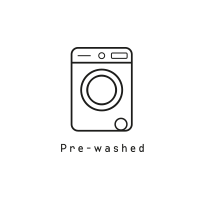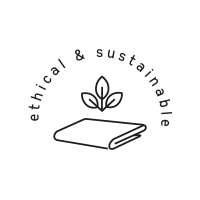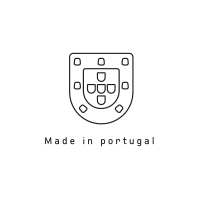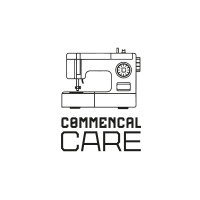 Shipping Options

Home Delivery
Showroom Pickup :
COMMENCAL CANADA
1121 Commercial Pl Unit 101
Squamish, BC V8B 0S5


Payment options

Credit card
PayPal
Interac e-Transfer® Autodeposit
Bank transfer