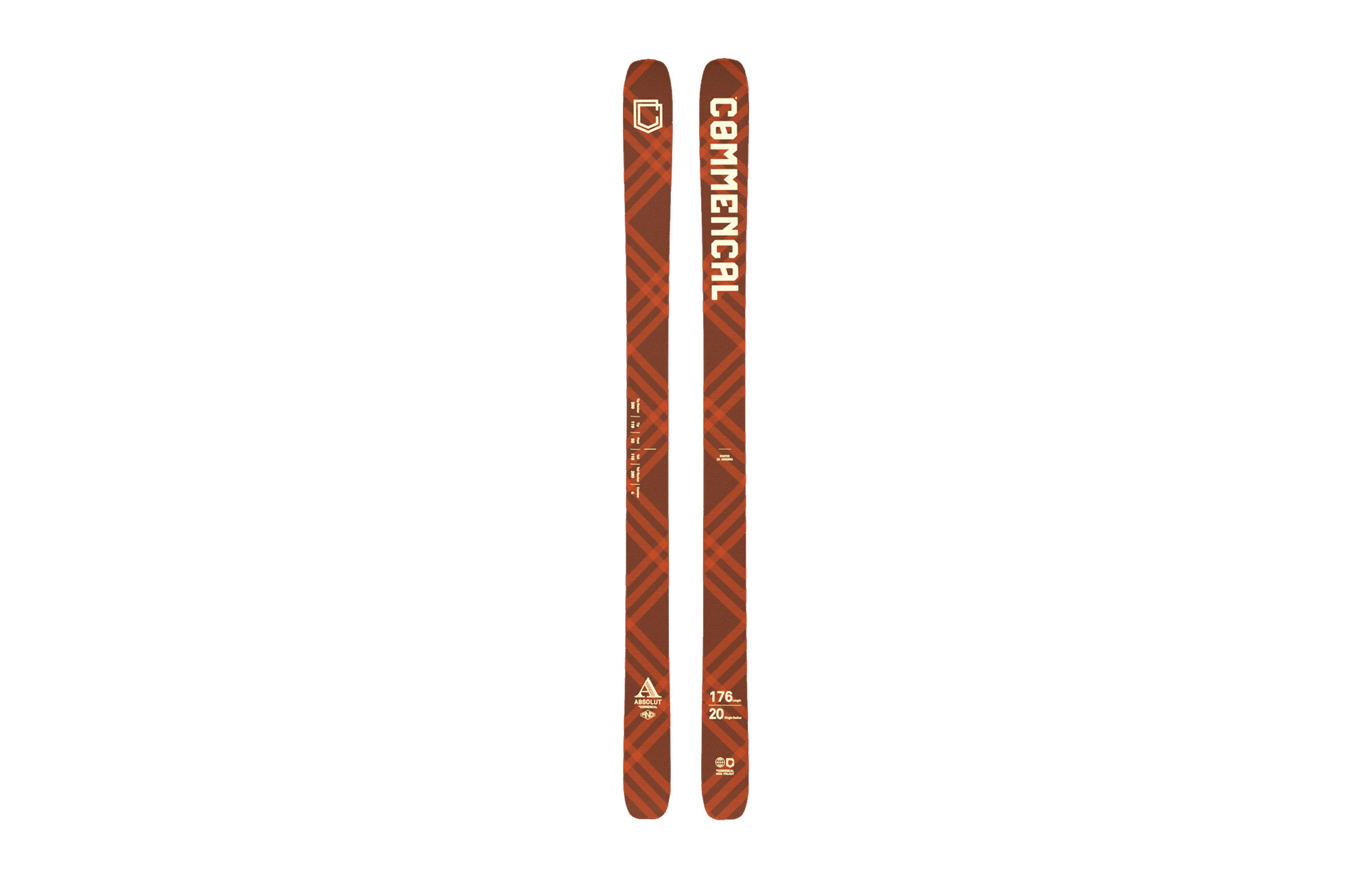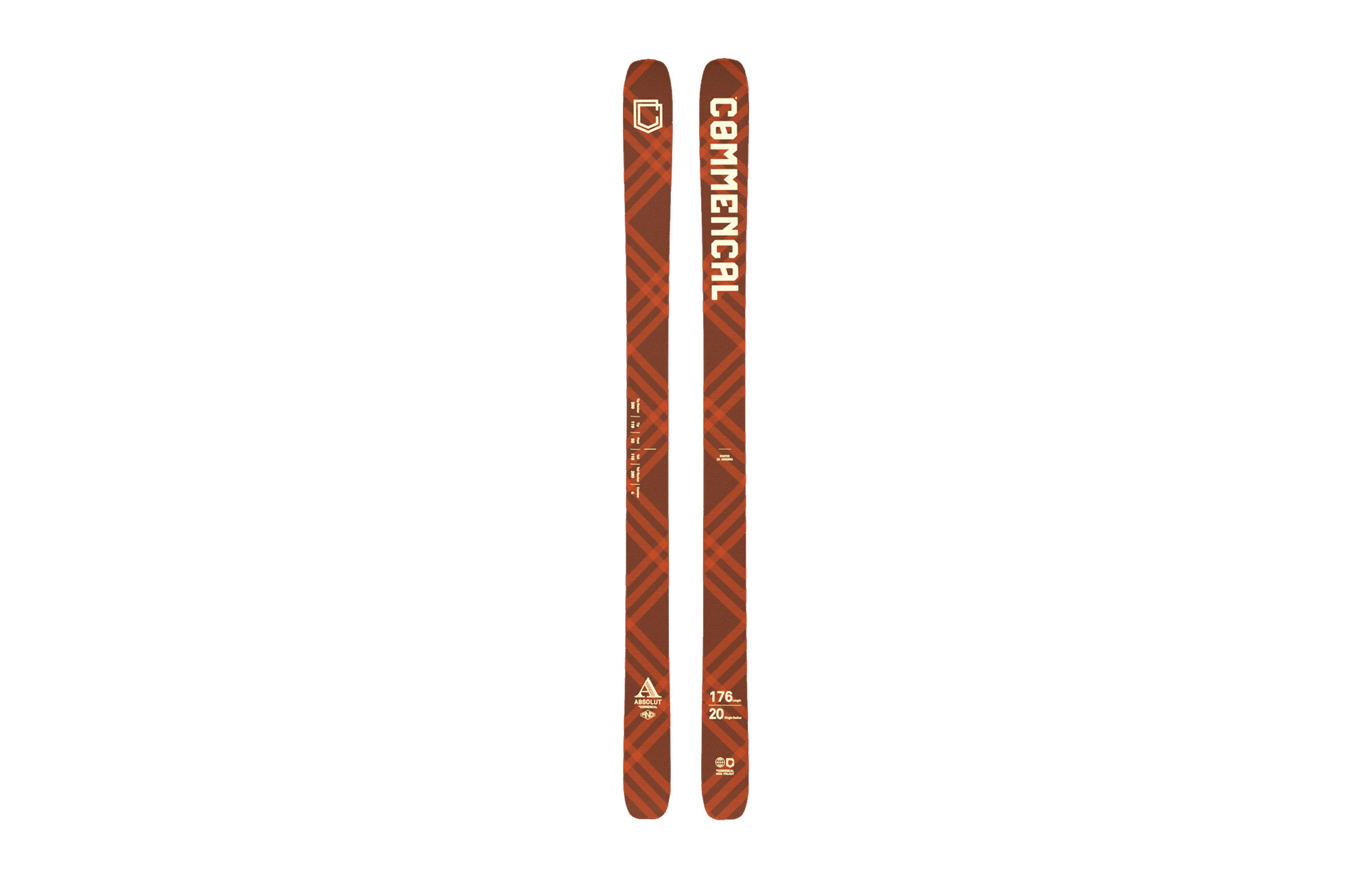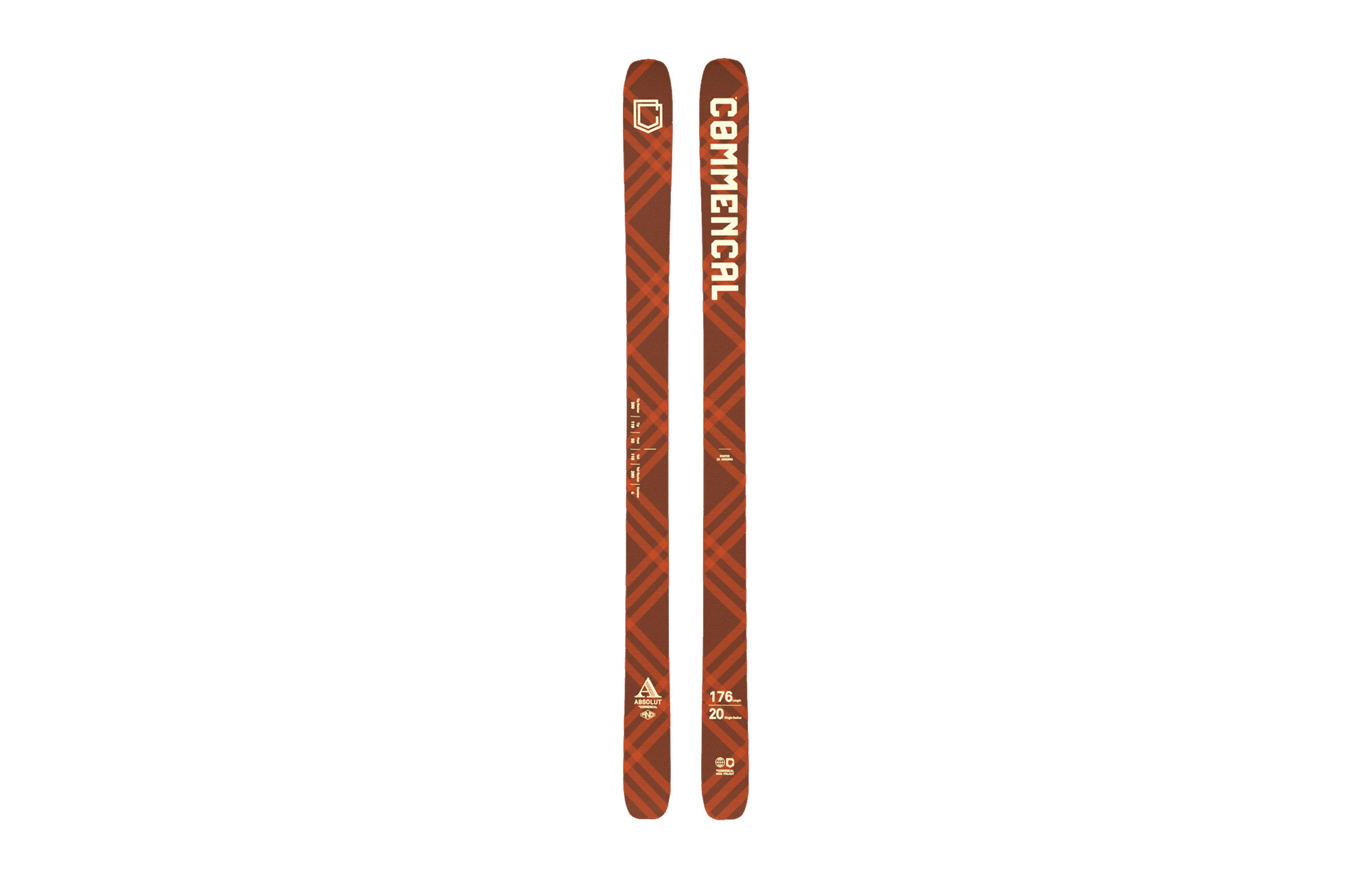 COMMENCAL ABSOLUT SKIS 2024
Availability:
In stock
null
Shipping Options

Home Delivery:
Free shipping* for parts** and clothing order above $199 (excludes bikes and frames)
Showroom Delivery:
COMMENCAL USA
150 Capital Dr Suite 180
Golden, CO 80401
*excluding Alaska & Hawaii
**excluding umbrella, skis, pole, battery, fork, floor pump, wheel, tyre, FCB mudguard


Payment options

Credit card
PayPal

Start

DESCRIPTION

TECHNICAL INFO

SPECIFICATIONS

SIZES

GEOMETRY

SPECS

TECHNICAL SPECIFICATIONS

Size Chart

Video
- DESCRIPTION -
ALL ABOUT SKIS & SNOWBOARDS

Big air, rails, pipe: the preferred terrain for our COMMENCAL ABSOLUT ski. Carefully developed in collaboration with our riders for pure and exclusive freestyle feelings, the pop is extremely active in order to deliver all the liveliness on take off from kickers, and to optimise rotations.

As a freestyle ski, it must be able to withstand impacts from landings but also the repeated clatter of rails. This essential aspect led us to insert rubber reinforcements on each side of the structure to limit vibrations and absorb shocks. Resolutely freestyle, the ABSOLUT ski has already proven itself at the highest level.
- TECHNICAL SPECIFICATIONS -
Shipping Options

Home Delivery:
Free shipping* for parts** and clothing order above $199 (excludes bikes and frames)
Showroom Delivery:
COMMENCAL USA
150 Capital Dr Suite 180
Golden, CO 80401
*excluding Alaska & Hawaii
**excluding umbrella, skis, pole, battery, fork, floor pump, wheel, tyre, FCB mudguard


Payment options

Credit card
PayPal