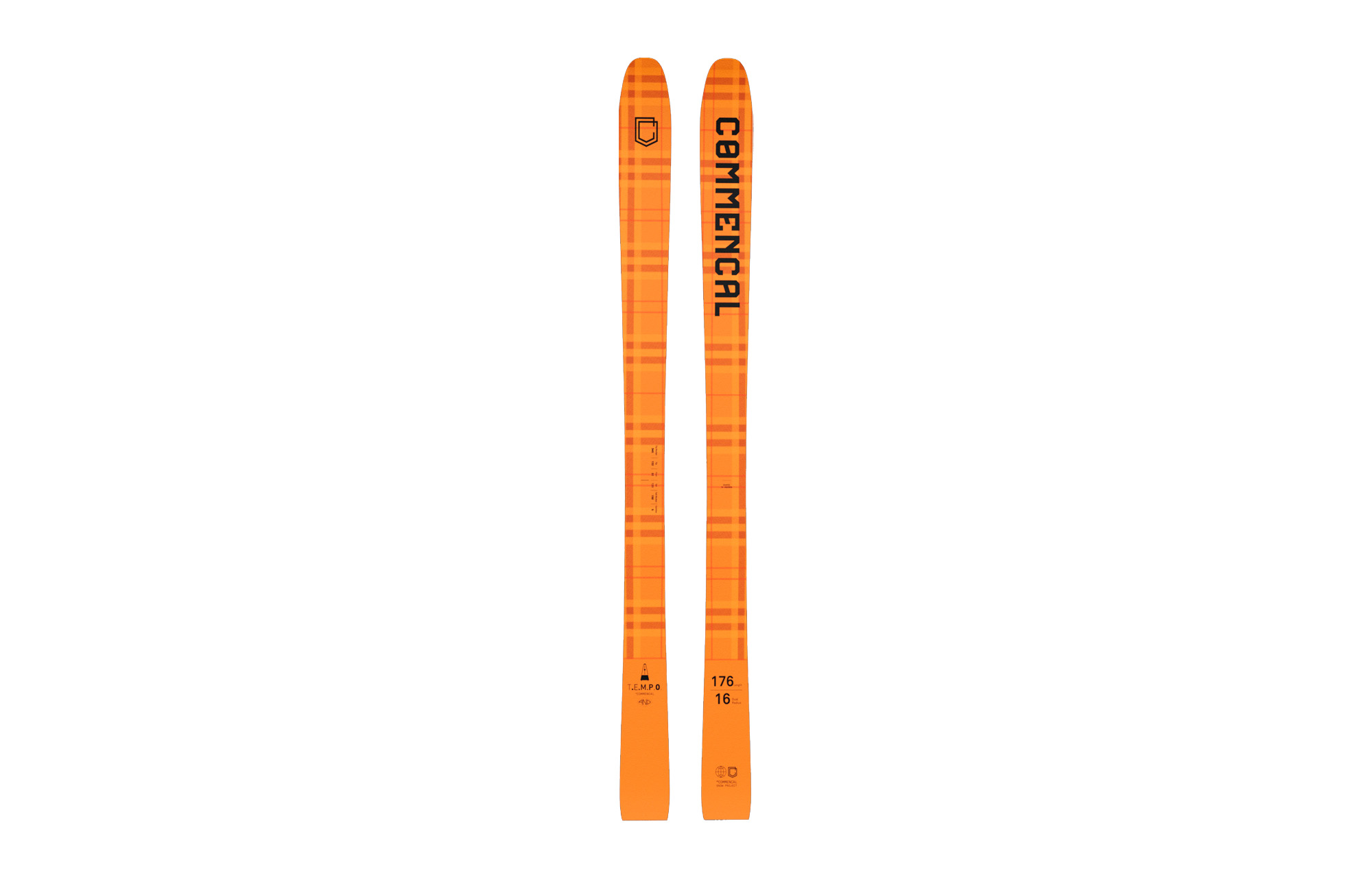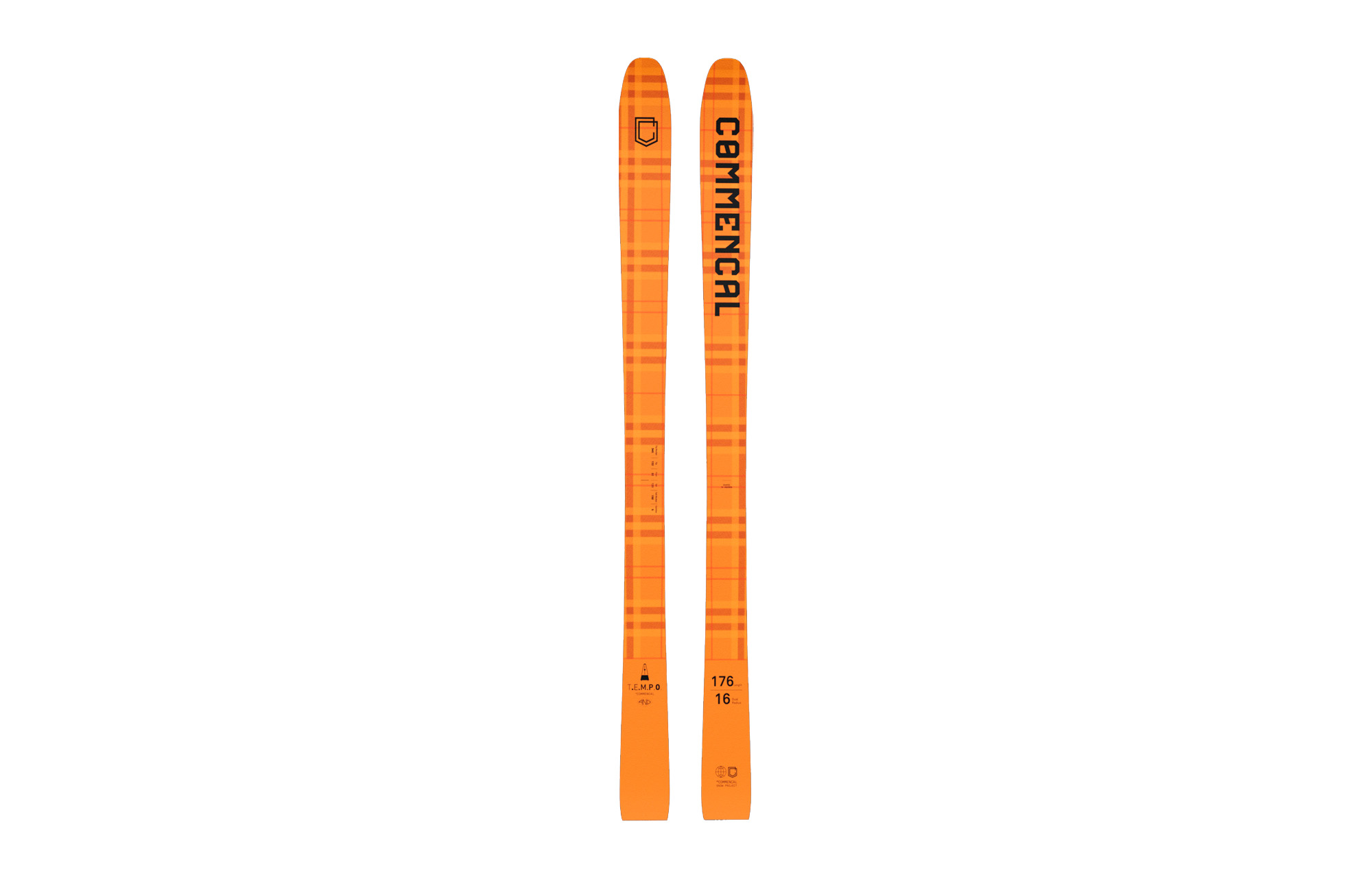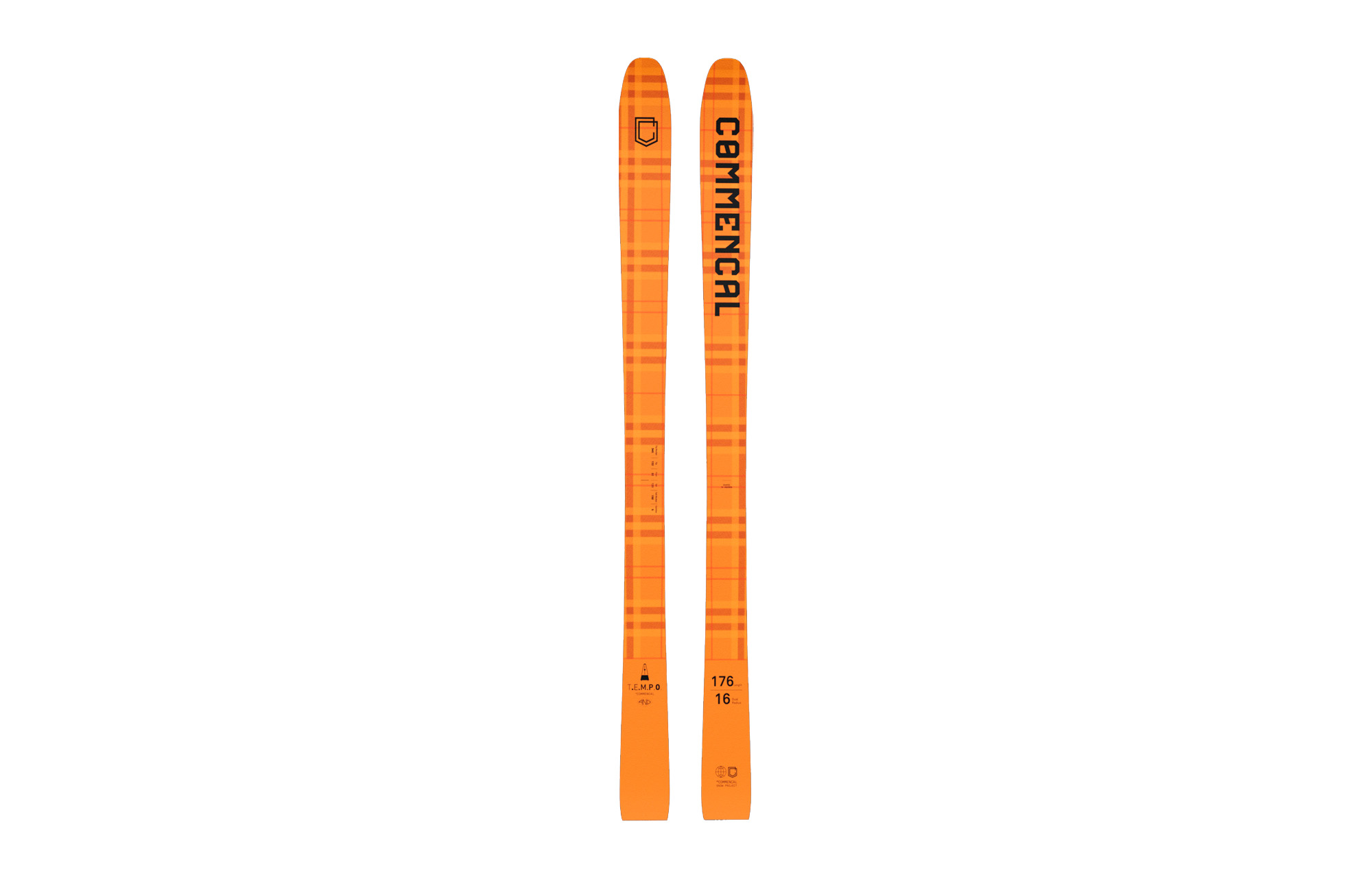 COMMENCAL T.E.M.P.O. SKIS 2024
Availability:
In stock
null
Shipping Options

Home Delivery:
Free shipping* for parts** and clothing order above $199 (excludes bikes and frames)
Showroom Delivery:
COMMENCAL USA
150 Capital Dr Suite 180
Golden, CO 80401
*excluding Alaska & Hawaii
**excluding umbrella, skis, pole, battery, fork, floor pump, wheel, tyre, FCB mudguard


Payment options

Credit card
PayPal

Start

DESCRIPTION

TECHNICAL INFO

SPECIFICATIONS

SIZES

GEOMETRY

SPECS

TECHNICAL SPECIFICATIONS

Size Chart

Video
- DESCRIPTION -
ALL ABOUT SKIS & SNOWBOARDS

It's all in the name… T.E.M.P.O. The art of versatility and dynamism in the rhythm. Like our trail bike, this ski must be able to take you where you want, when you want. We therefore chose a light structure with a Paulownia core in order to be able to ski it alpine or free-rando. The double rocker provides tolerance and lift in deep snow and facilitates turning depending on the conditions.

The new triaxial fiber reinforcement stiffens the ski in lateral torsion, thus increasing hold on compact snow while making it more dynamic to exit turns. Accessible by nature, it is also perfectly proportioned for daily use and in all conditions.
- TECHNICAL SPECIFICATIONS -
Shipping Options

Home Delivery:
Free shipping* for parts** and clothing order above $199 (excludes bikes and frames)
Showroom Delivery:
COMMENCAL USA
150 Capital Dr Suite 180
Golden, CO 80401
*excluding Alaska & Hawaii
**excluding umbrella, skis, pole, battery, fork, floor pump, wheel, tyre, FCB mudguard


Payment options

Credit card
PayPal