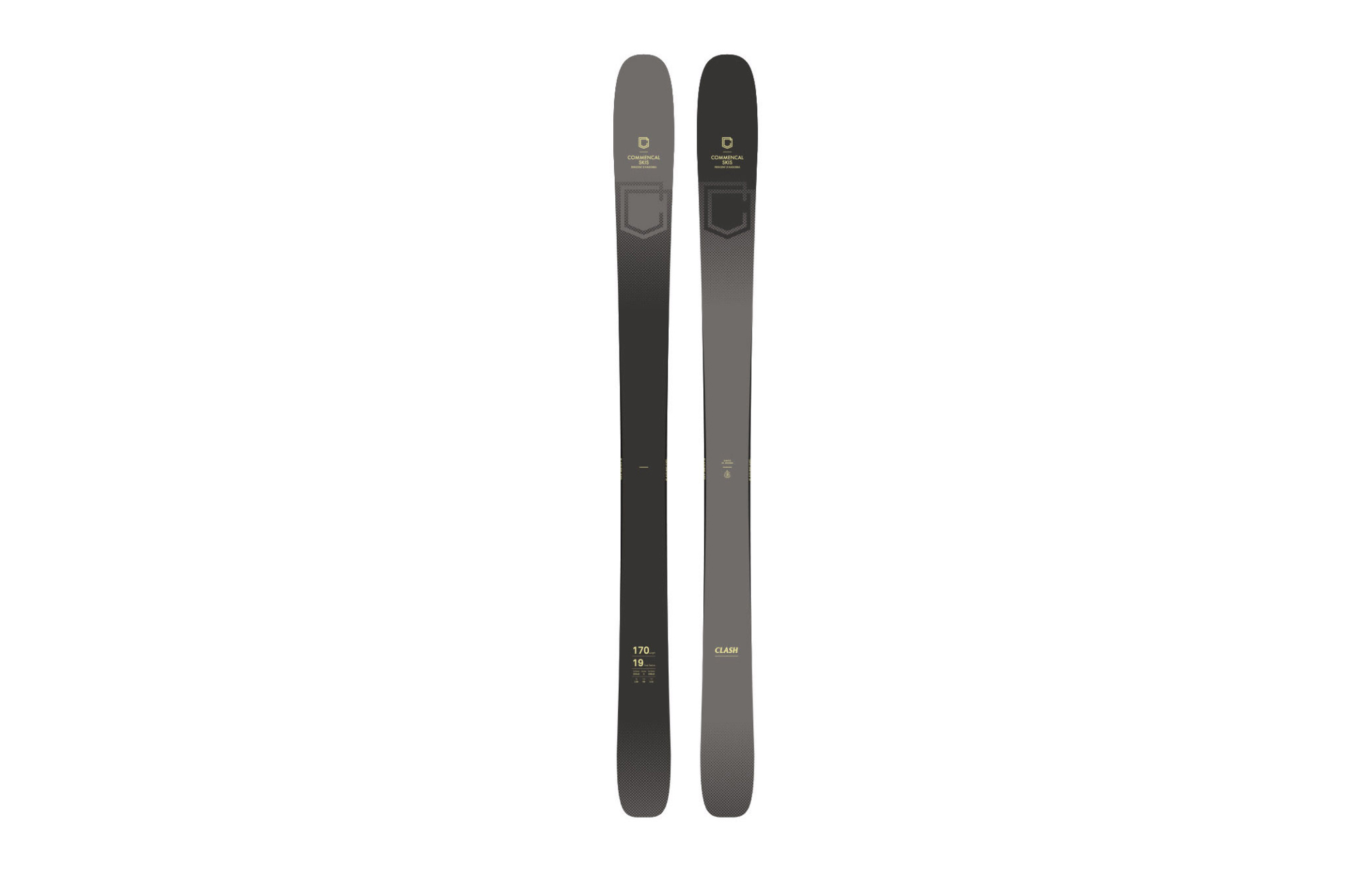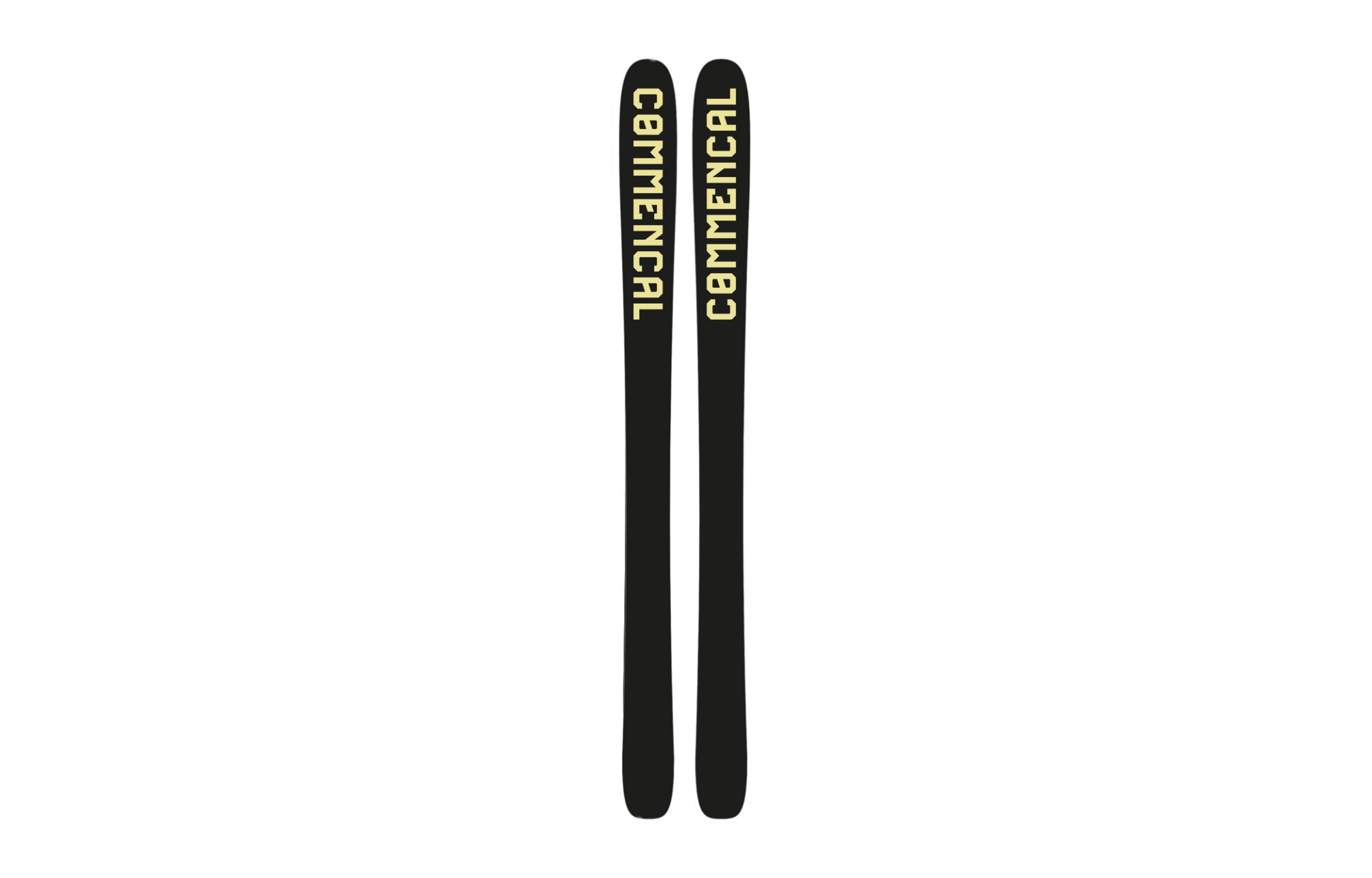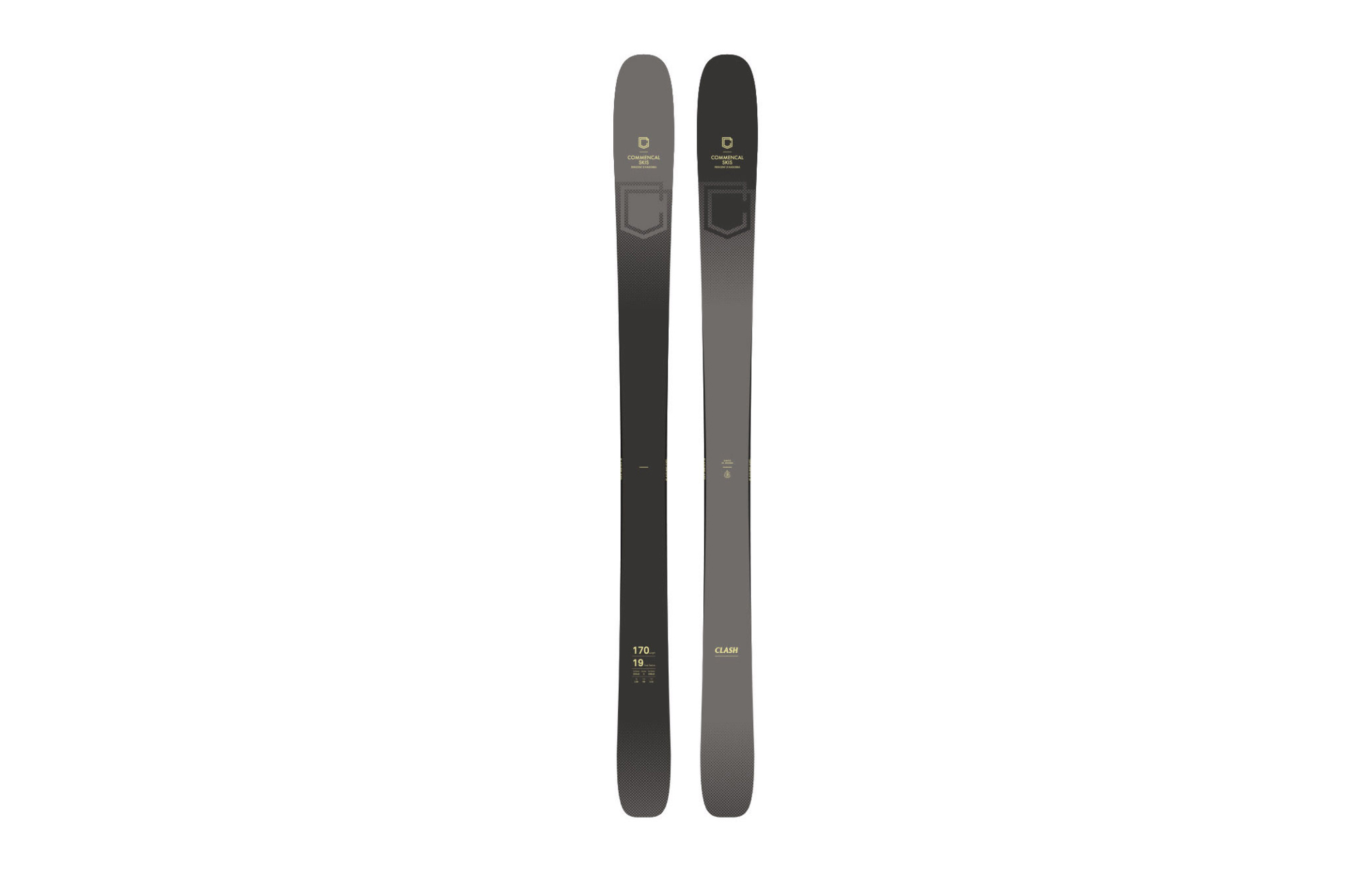 COMMENCAL CLASH SLATE GREY SKIS 2022
Price reduced from

$399.00

to
$350.00
-12%
Availability:
This Item is currently not available.
null
Shipping Options

Home Delivery:
Free shipping* for parts** and clothing order above $199 (excludes bikes and frames)
Showroom Delivery:
COMMENCAL USA
150 Capital Dr Suite 180
Golden, CO 80401
*excluding Alaska & Hawaii
**excluding umbrella, skis, pole, battery, fork, floor pump, wheel, tyre, FCB mudguard


Payment options

Credit card
PayPal

Start

DESCRIPTION

TECHNICAL INFO

SPECIFICATIONS

SIZES

GEOMETRY

SPECS

TECHNICAL SPECIFICATIONS

Size Chart

Video
- DESCRIPTION -
The original COMMENCAL ski, the CLASH, has evolved for 2022 with a new core bringing less weight and more liveliness.
The CLASH therefore remains the perfect backcountry tool and even becomes a little more versatile.
And what about the purple top sheet design?
Tech:
-BackCountry
-139mm / 106mm / 125mm
-20m Radius
-Twin tip + rocker
-1500g/ski
-Paulownia
-Sintered Base
Shipping Options

Home Delivery:
Free shipping* for parts** and clothing order above $199 (excludes bikes and frames)
Showroom Delivery:
COMMENCAL USA
150 Capital Dr Suite 180
Golden, CO 80401
*excluding Alaska & Hawaii
**excluding umbrella, skis, pole, battery, fork, floor pump, wheel, tyre, FCB mudguard


Payment options

Credit card
PayPal