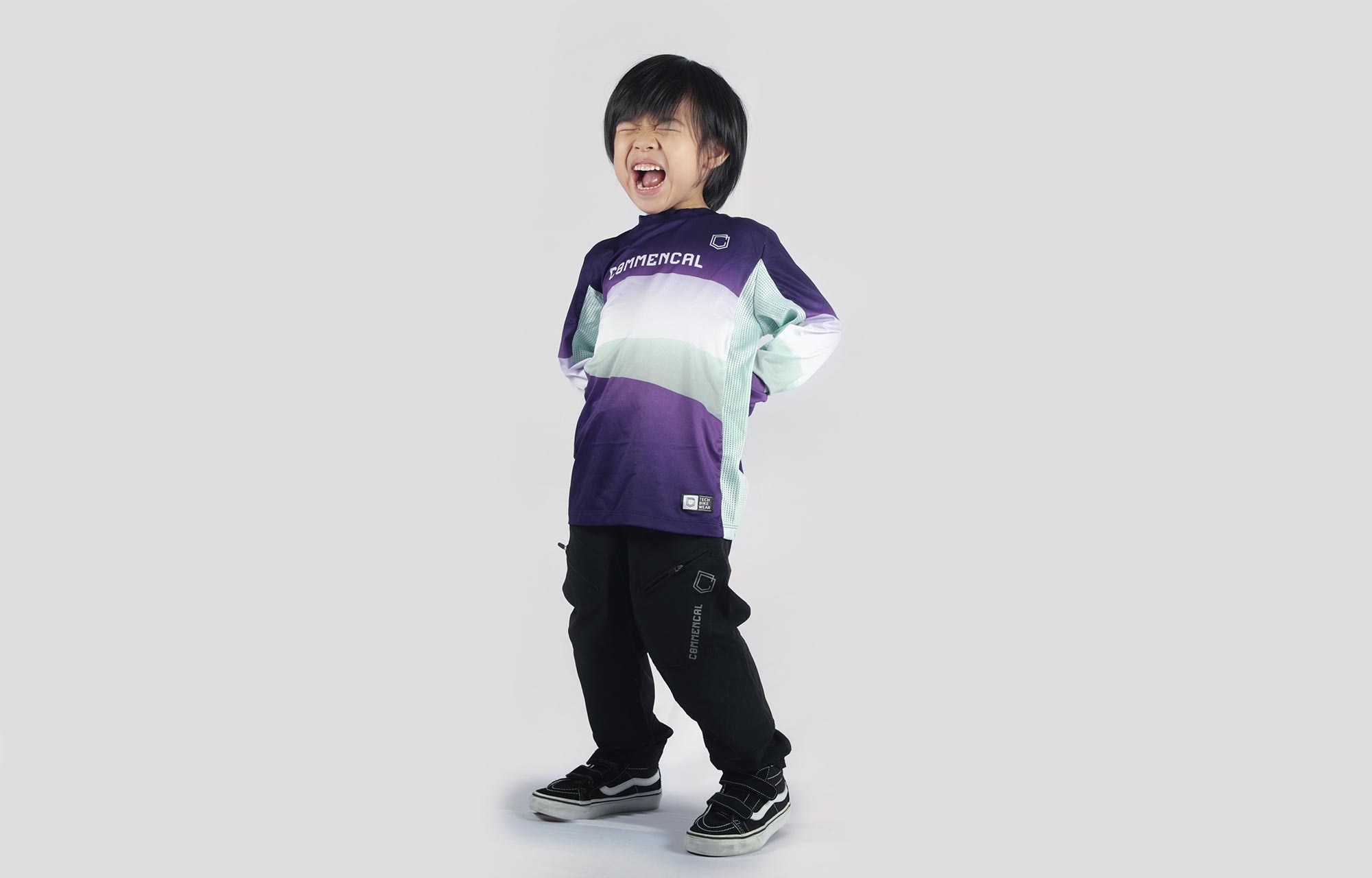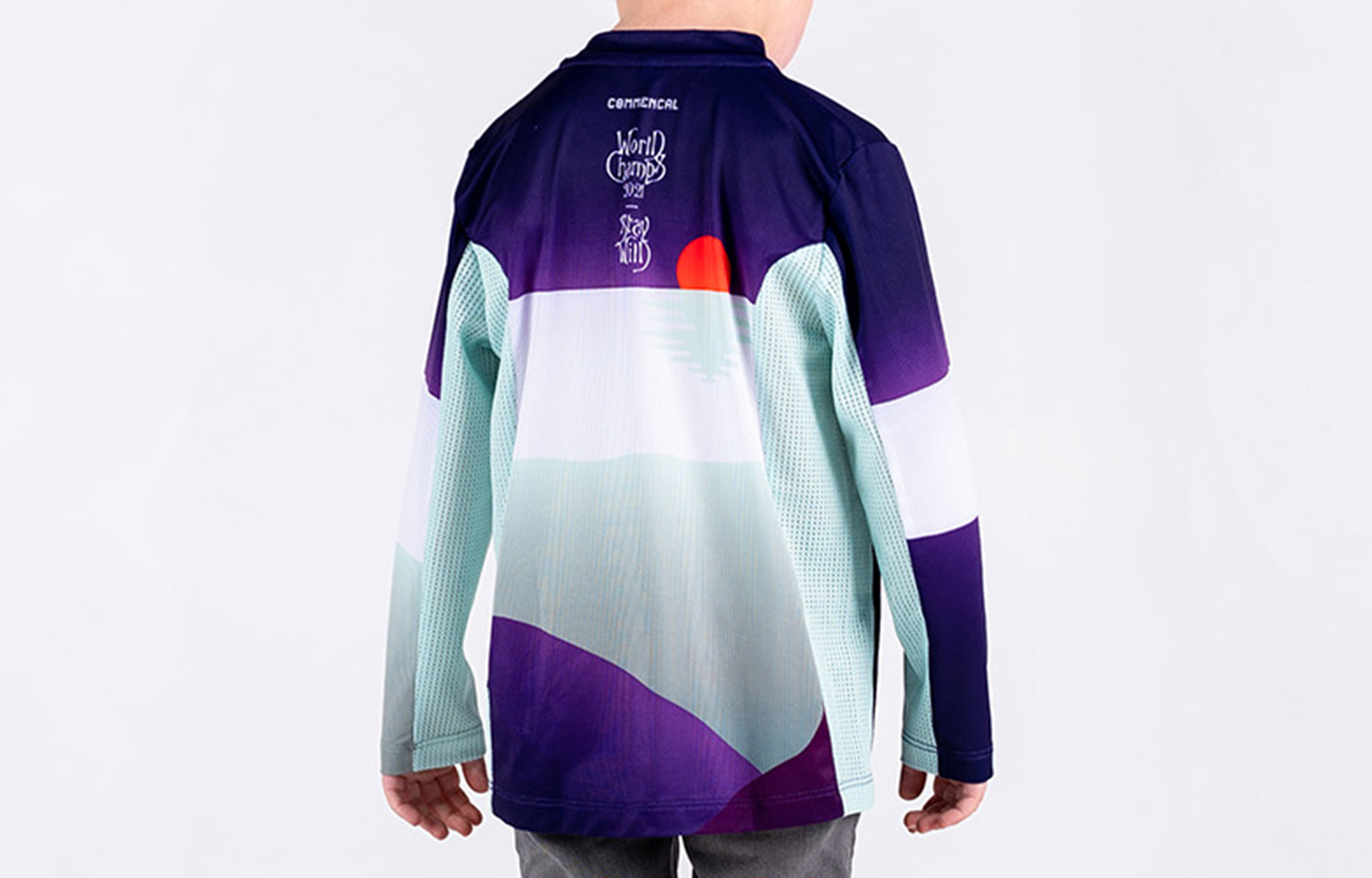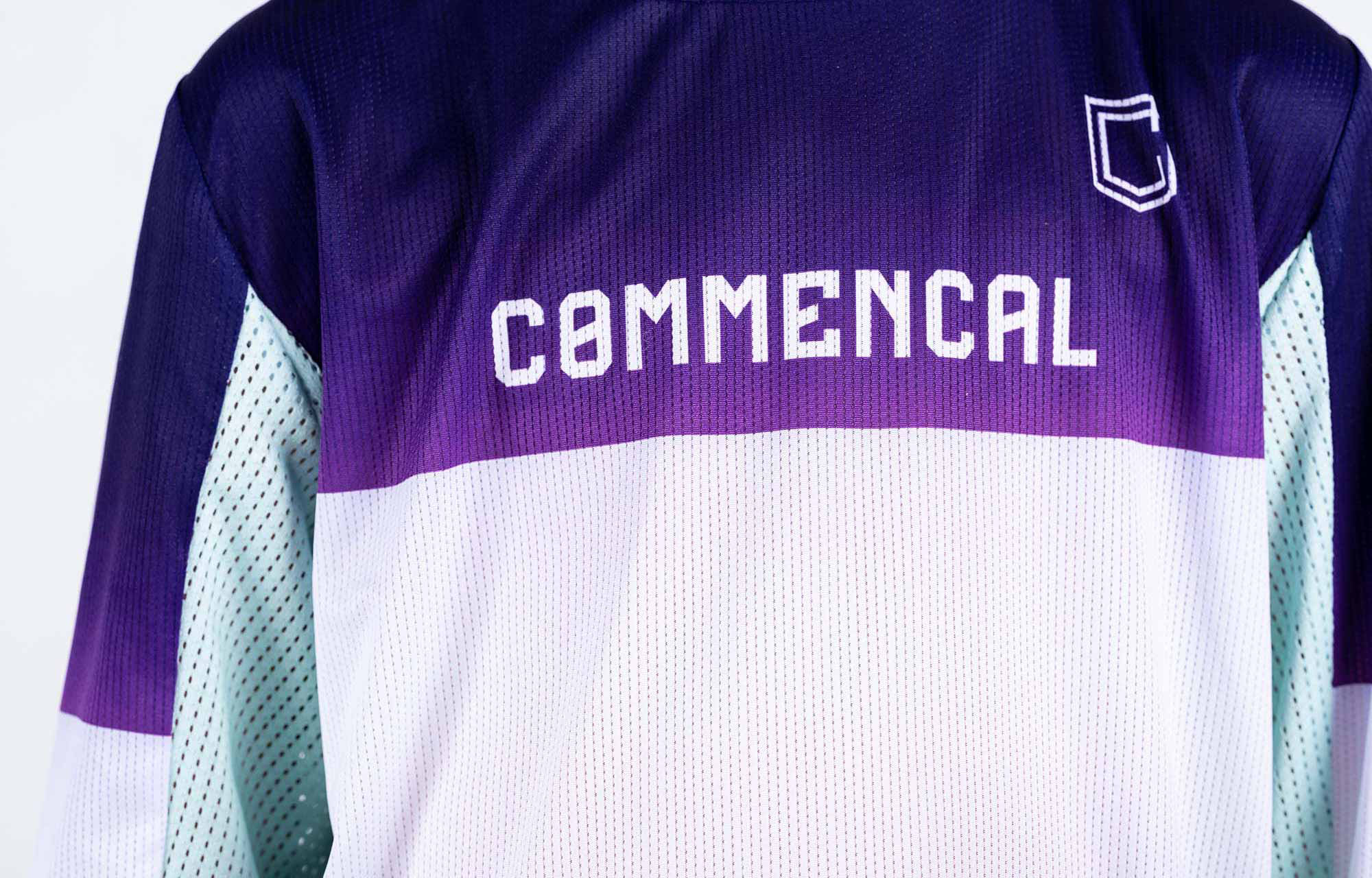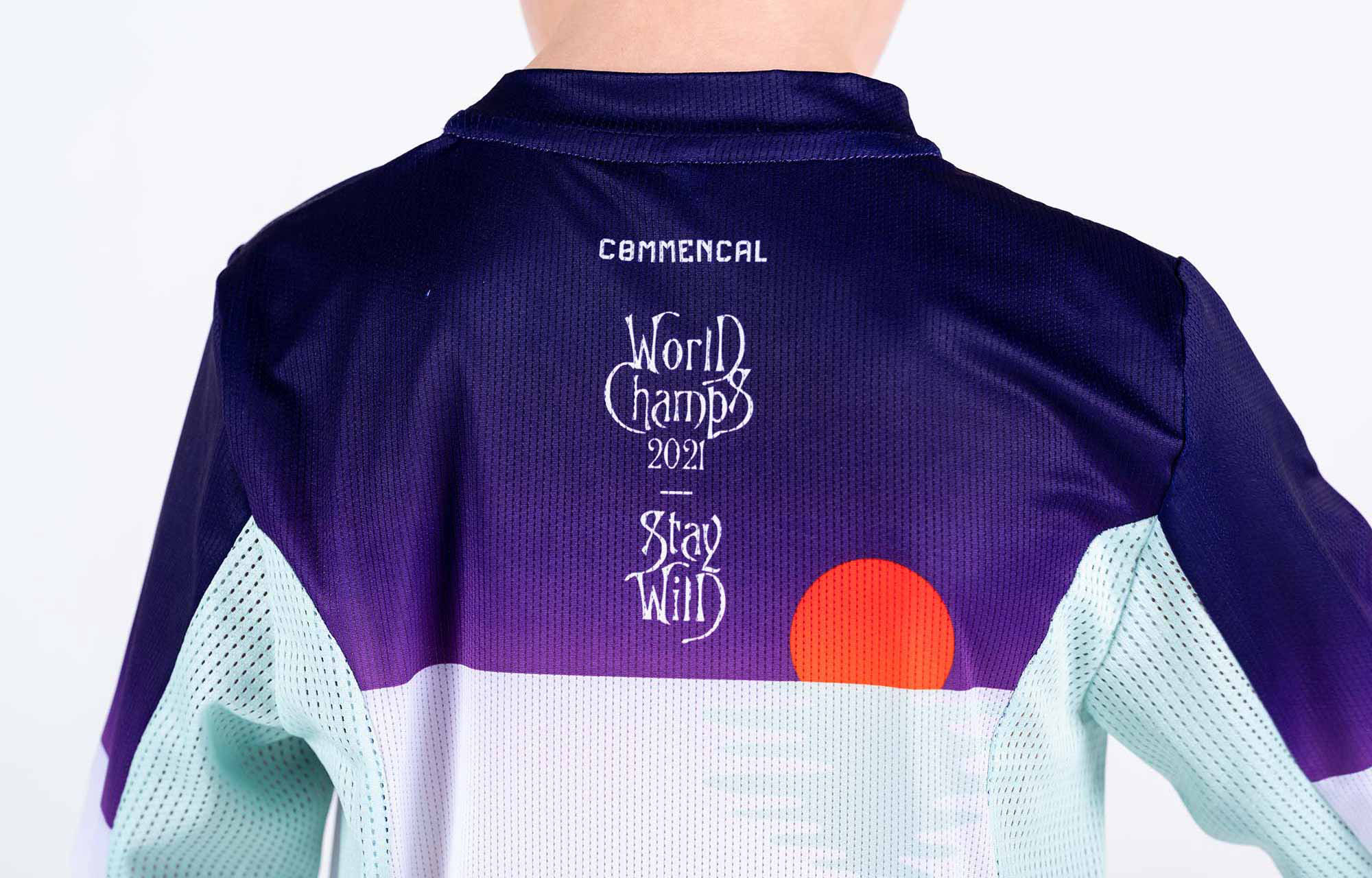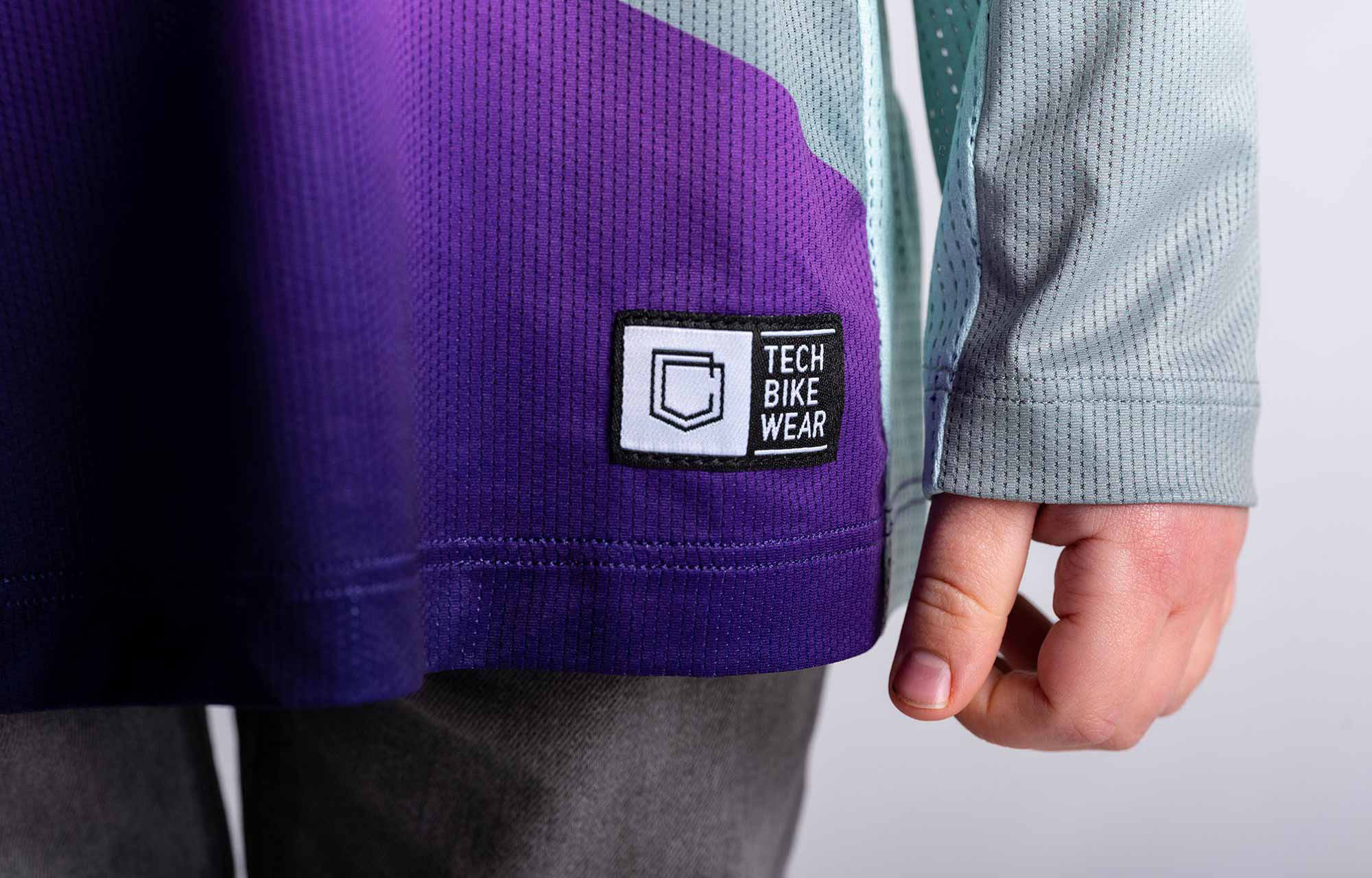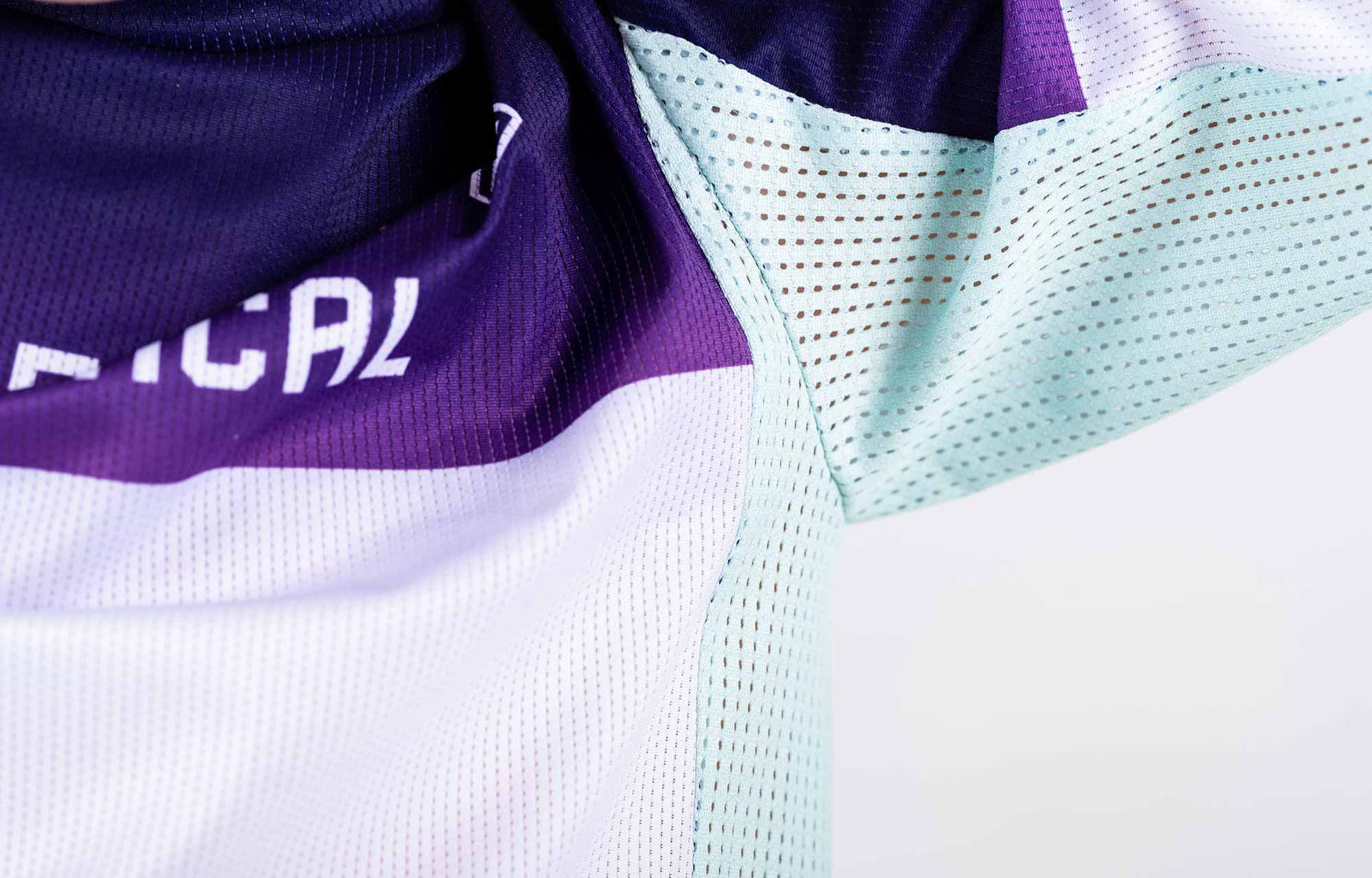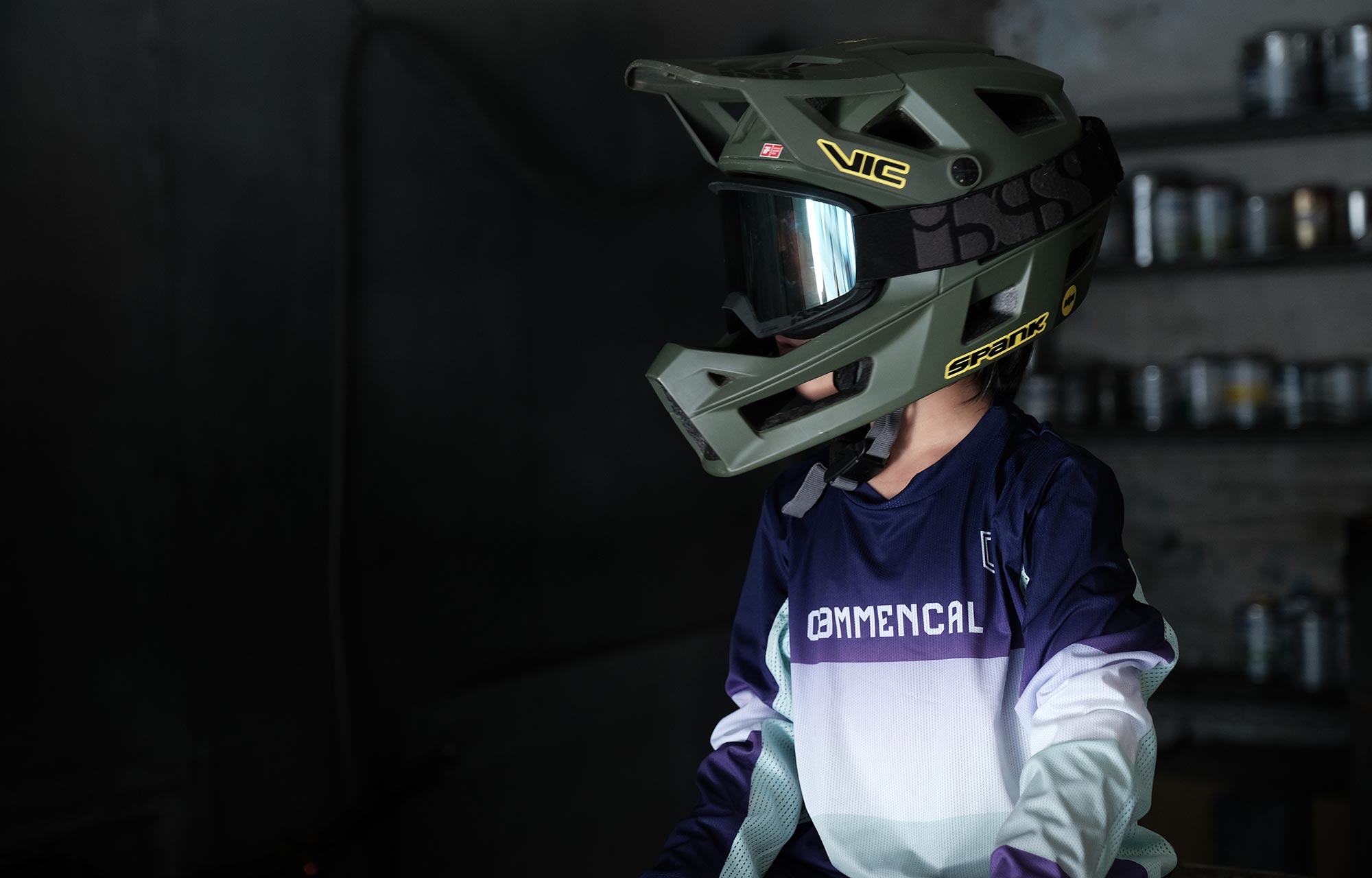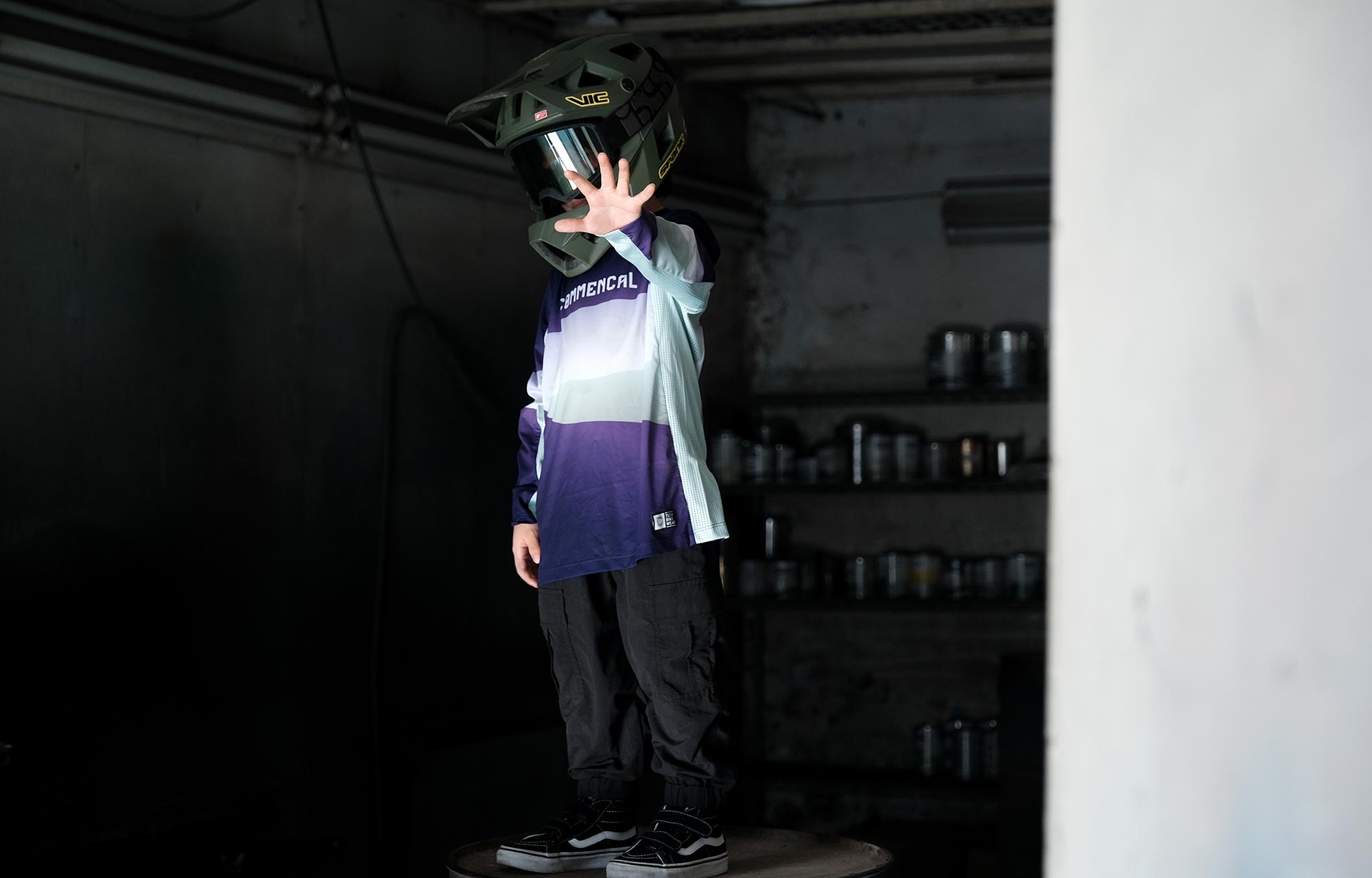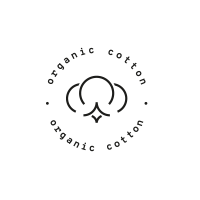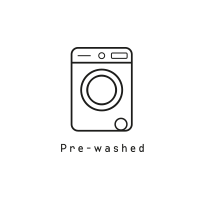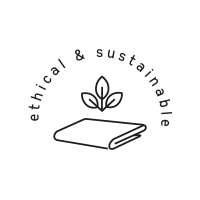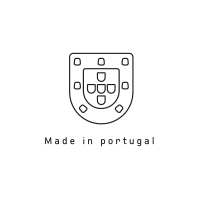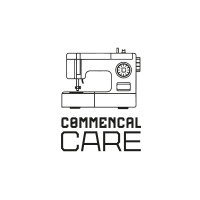 COMMENCAL KIDS LONG SLEEVE MAGIC MIMI RACE JERSEY
Price reduced from

$36.00

to
$30.00
-17%
Availability:
This Item is currently not available.
null
Shipping Options

Home Delivery:
Free shipping* for parts** and clothing order above $199 (excludes bikes and frames)
Showroom Delivery:
COMMENCAL USA
150 Capital Dr Suite 180
Golden, CO 80401
*excluding Alaska & Hawaii
**excluding umbrella, ski, binding, pole, battery, fork, floor pump, wheel, tyre, FCB mudguard


Payment options

Credit card
PayPal

- DESCRIPTION -
Dress them like real pros!
Like us, kids spend their weekends watching screens, admiring their heroes racing on the World Cup or sending it at Rampage. And when they're not doing that, they need a proper jersey to go with their bike!
This is a replica WORLD CHAMPIONSHIP Jersey.
These KIDS jerseys are made like the adults versions. The PES mesh construction allows quick drying and optimal ventilation.
Our jerseys come with a classic, regular fit. You should choose your usual size. If you want to wear pads under your jersey or if you just prefer things to be looser when you're riding, choose a size larger than usual.
Care :
> Wash at 40°C
> Dry naturally in fresh air
> Tumble drying not recommended
Please respect our recommendations in order to keep your clothes running for as long as possible!
Additional informations:
> Made in Lithuania
> We use 100% compostable and biodegradable corn starch bags, made in Italy, to package
our Lifestyle pieces.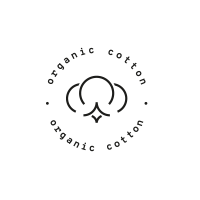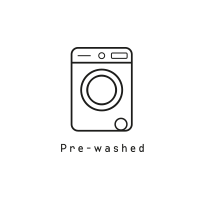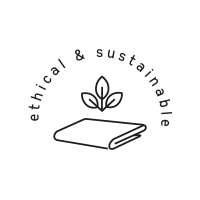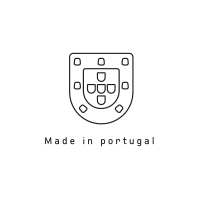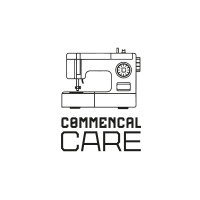 Shipping Options

Home Delivery:
Free shipping* for parts** and clothing order above $199 (excludes bikes and frames)
Showroom Delivery:
COMMENCAL USA
150 Capital Dr Suite 180
Golden, CO 80401
*excluding Alaska & Hawaii
**excluding umbrella, ski, binding, pole, battery, fork, floor pump, wheel, tyre, FCB mudguard


Payment options

Credit card
PayPal