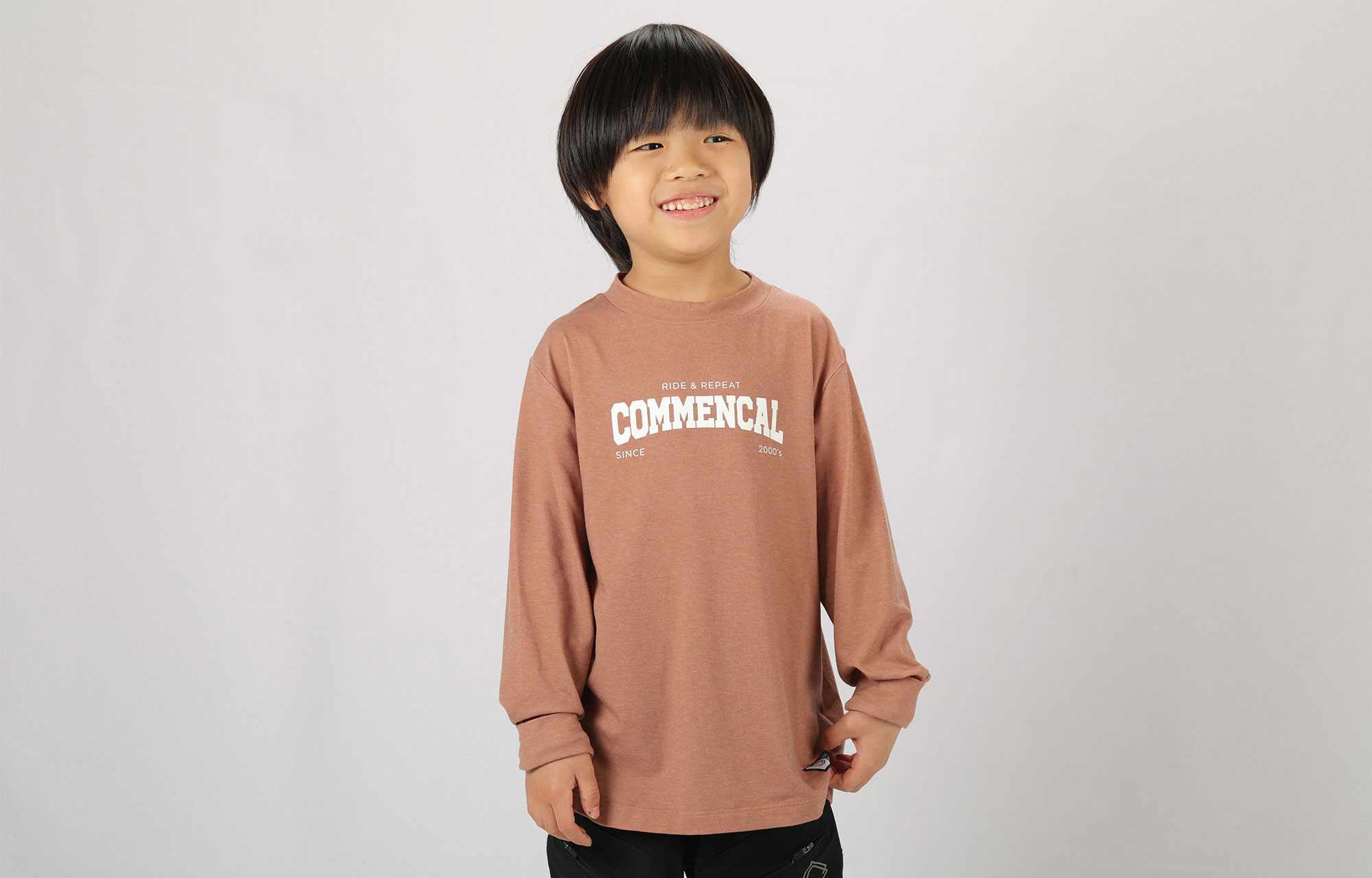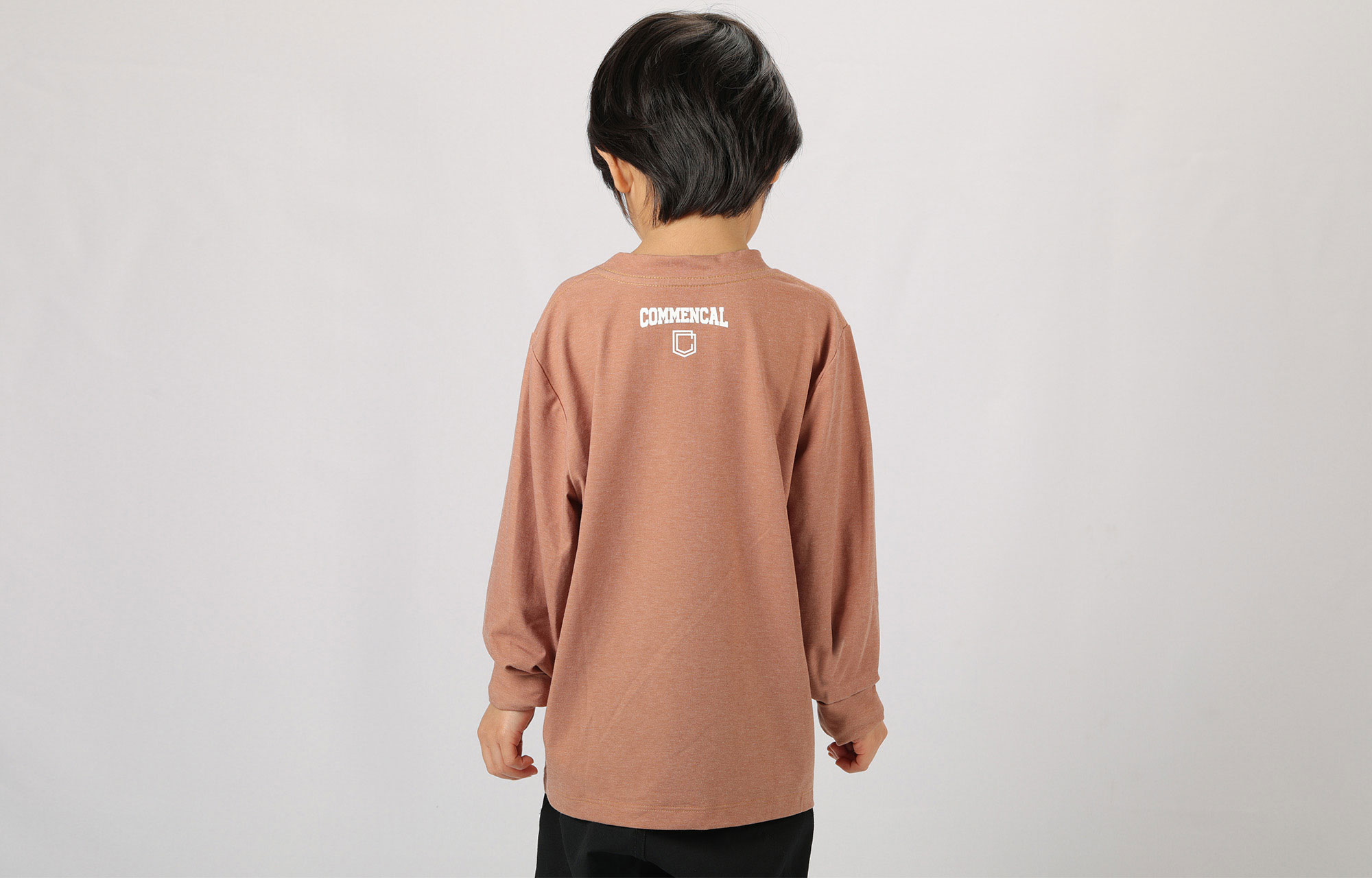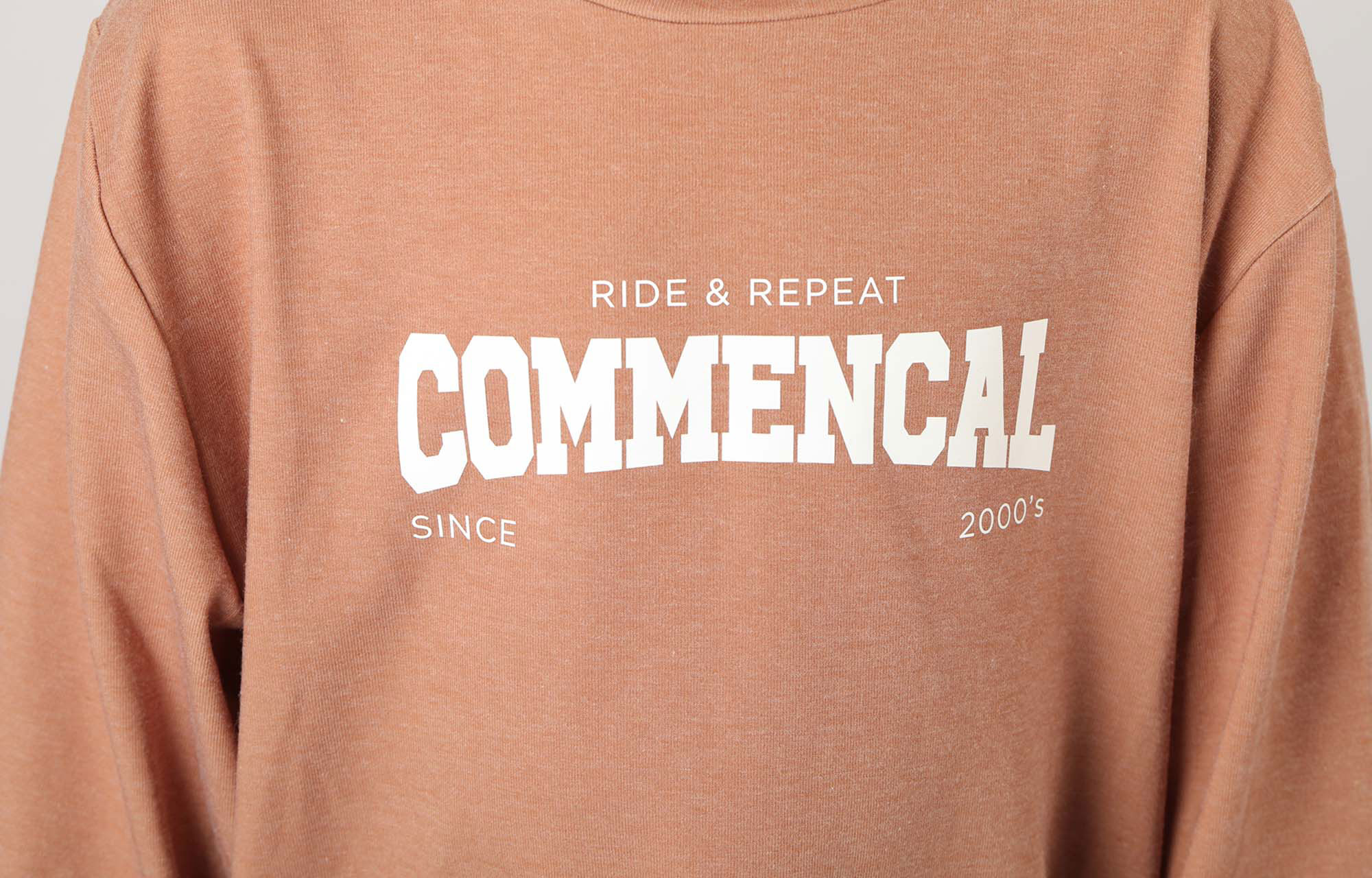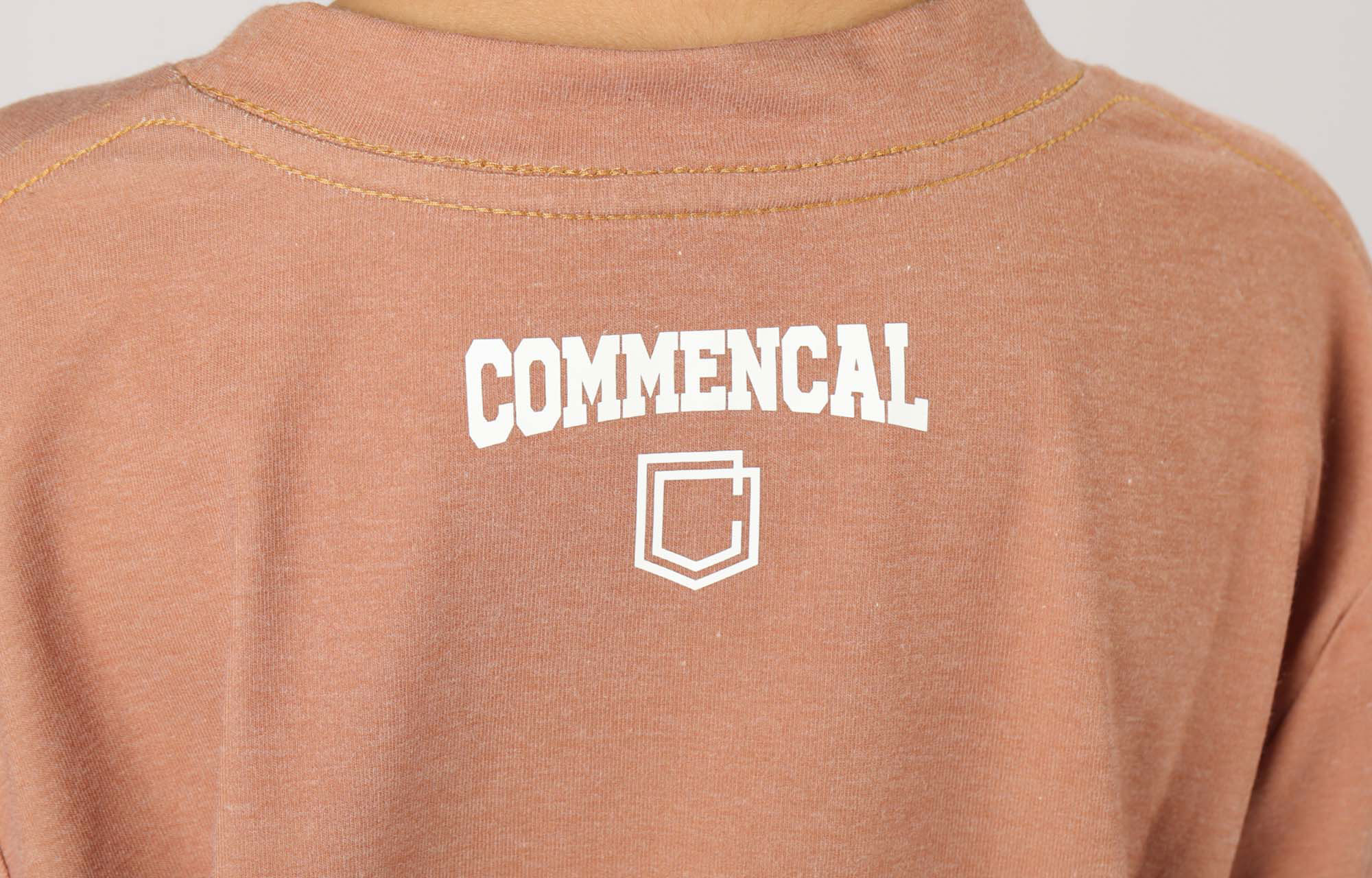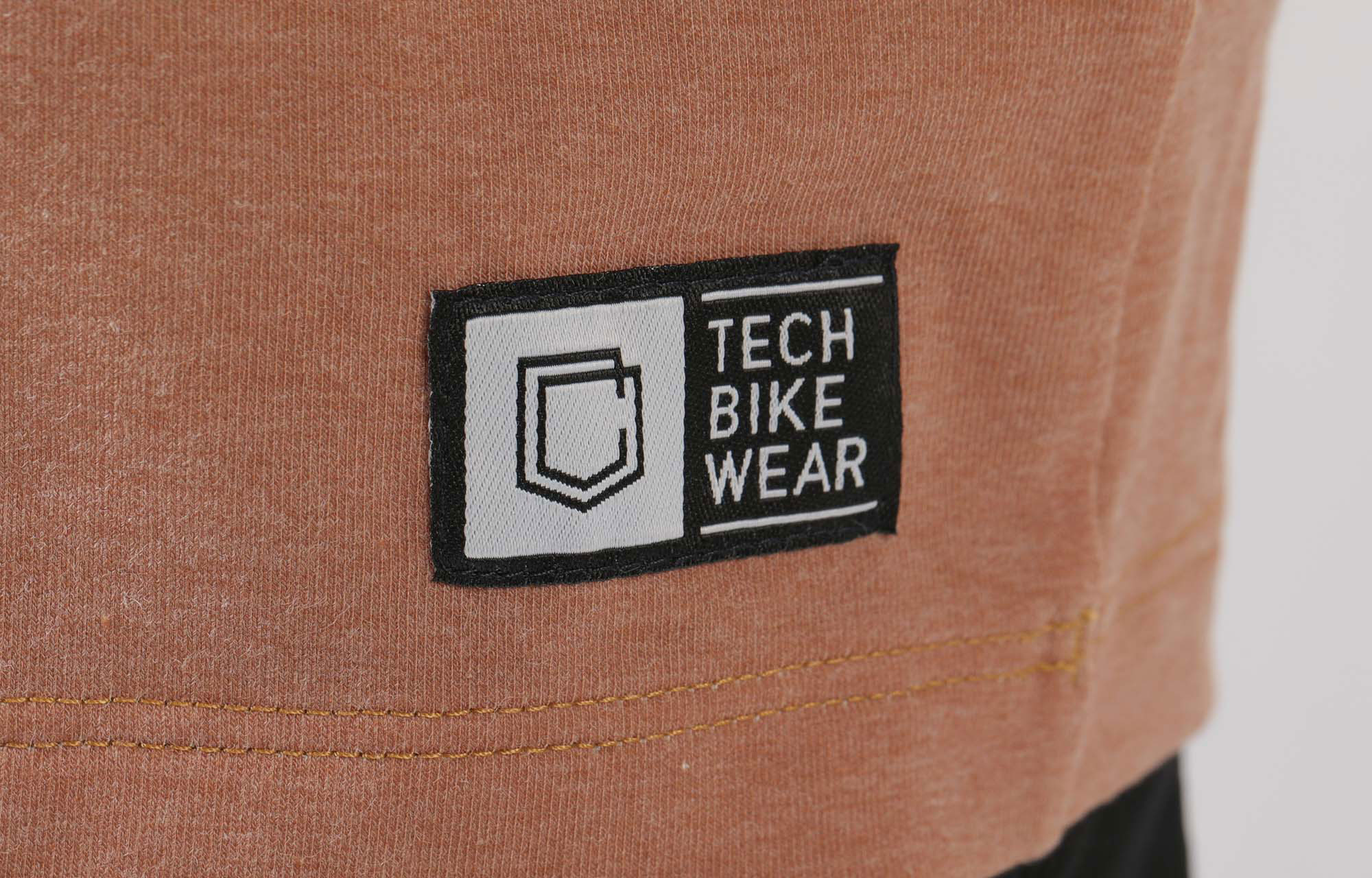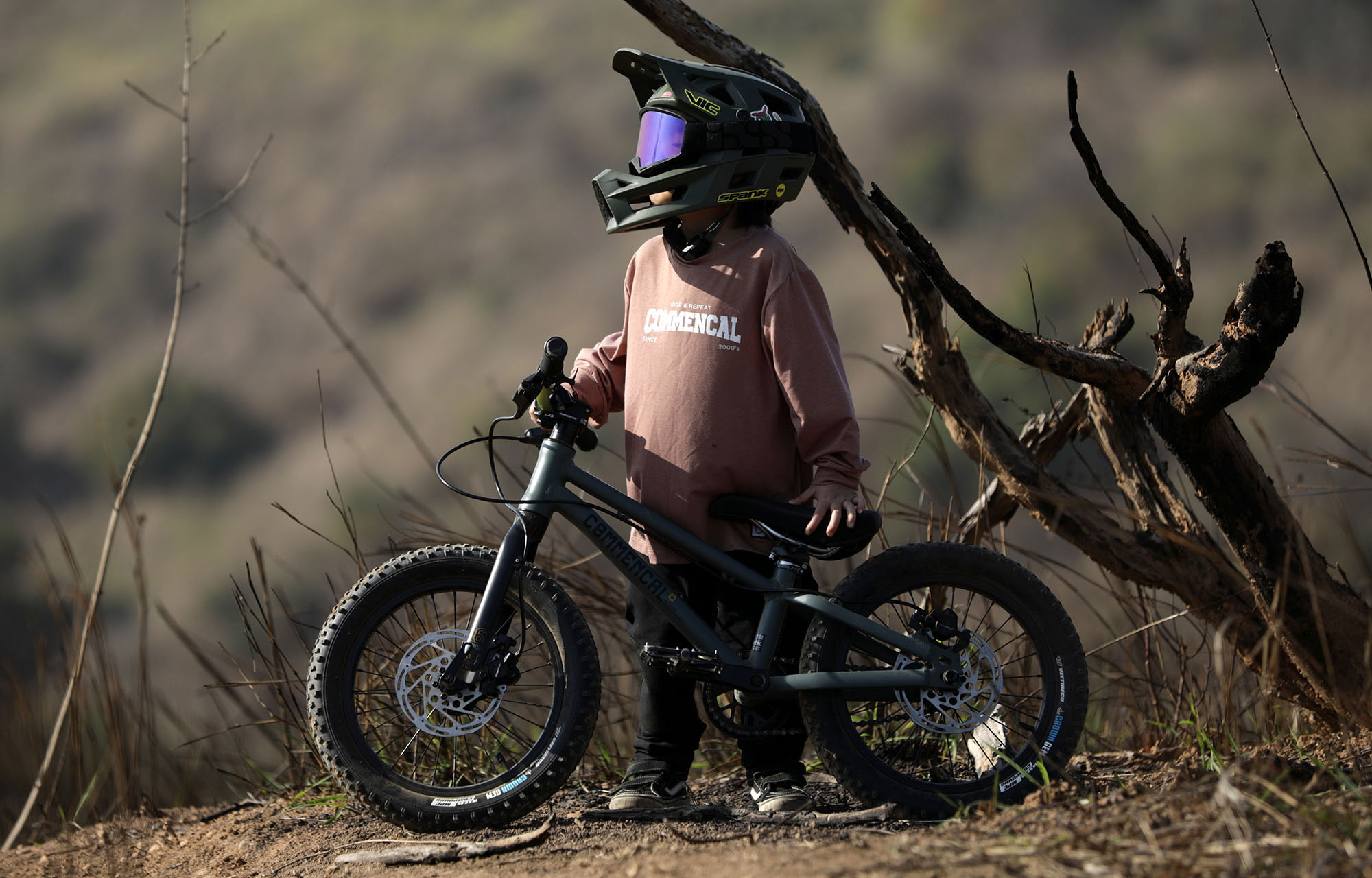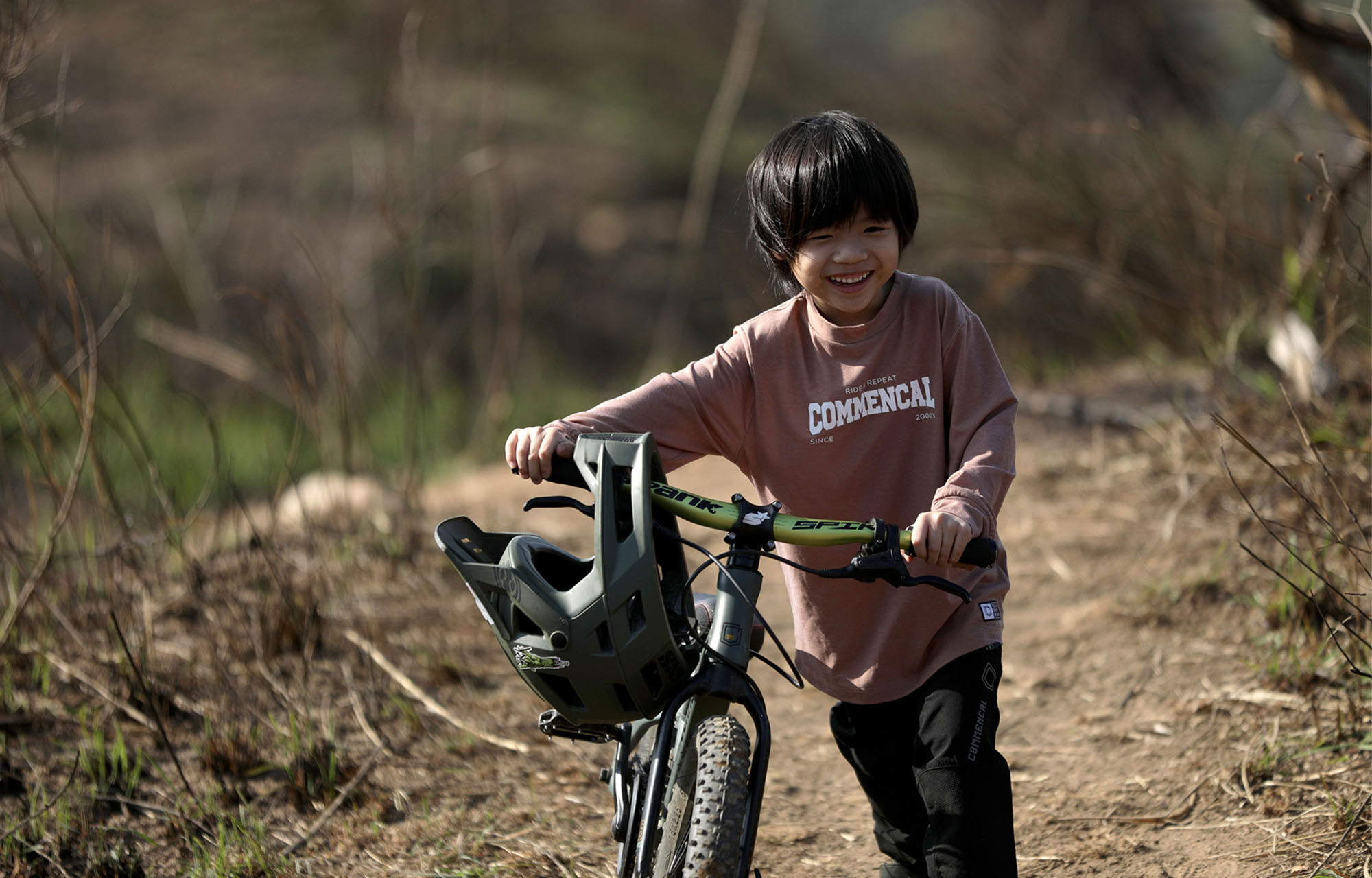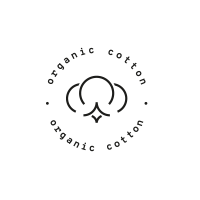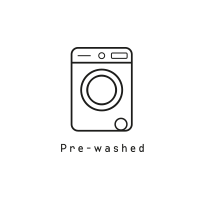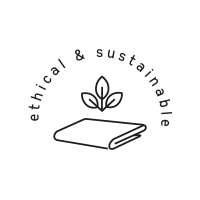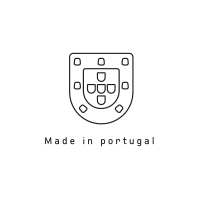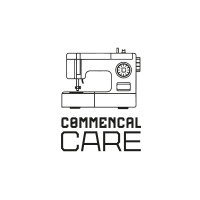 COMMENCAL KIDS LONG SLEEVE TECH-TEE UTAH DIRT
Availability:
In stock
null
Shipping Options

Home Delivery:
Free shipping* for parts** and clothing order above $199 (excludes bikes and frames)
Showroom Delivery:
COMMENCAL USA
150 Capital Dr Suite 180
Golden, CO 80401
*excluding Alaska & Hawaii
**excluding umbrella, ski, binding, pole, battery, fork, floor pump, wheel, tyre, FCB mudguard


Payment options

Credit card
PayPal

DESCRIPTION
COMPOSITION
RECOMMENDATIONS
- DESCRIPTION -
The COMMENCAL LONG-SLEEVE TECH-TEE is perfect for riding, shaping or chilling.
The Tencel material in our TECH-TEE jerseys provides properties that are perfect for your active sports sessions as well as after-bike/ski or chill sessions: soft, breathable, lightweight, anti-odor, anti-bacterial.
• Classic cut
Model measures 1m06 and wears a size 6.
- COMPOSITION -
• 85% Polyester (PES)
• 4% Elasthane (EA)
• 11% Tencel
• Made in Lithuania
• We use 100% compostable and biodegradable corn starch bags to package rider equipment pieces.
- RECOMMENDATIONS -
• Wash at 40°C
• Dry naturally in fresh air
• Tumble drying not recommended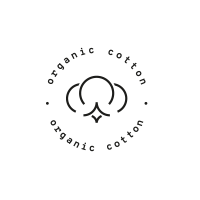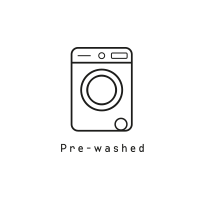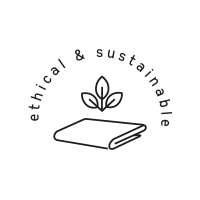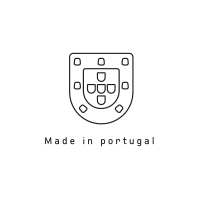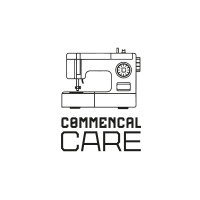 Shipping Options

Home Delivery:
Free shipping* for parts** and clothing order above $199 (excludes bikes and frames)
Showroom Delivery:
COMMENCAL USA
150 Capital Dr Suite 180
Golden, CO 80401
*excluding Alaska & Hawaii
**excluding umbrella, ski, binding, pole, battery, fork, floor pump, wheel, tyre, FCB mudguard


Payment options

Credit card
PayPal