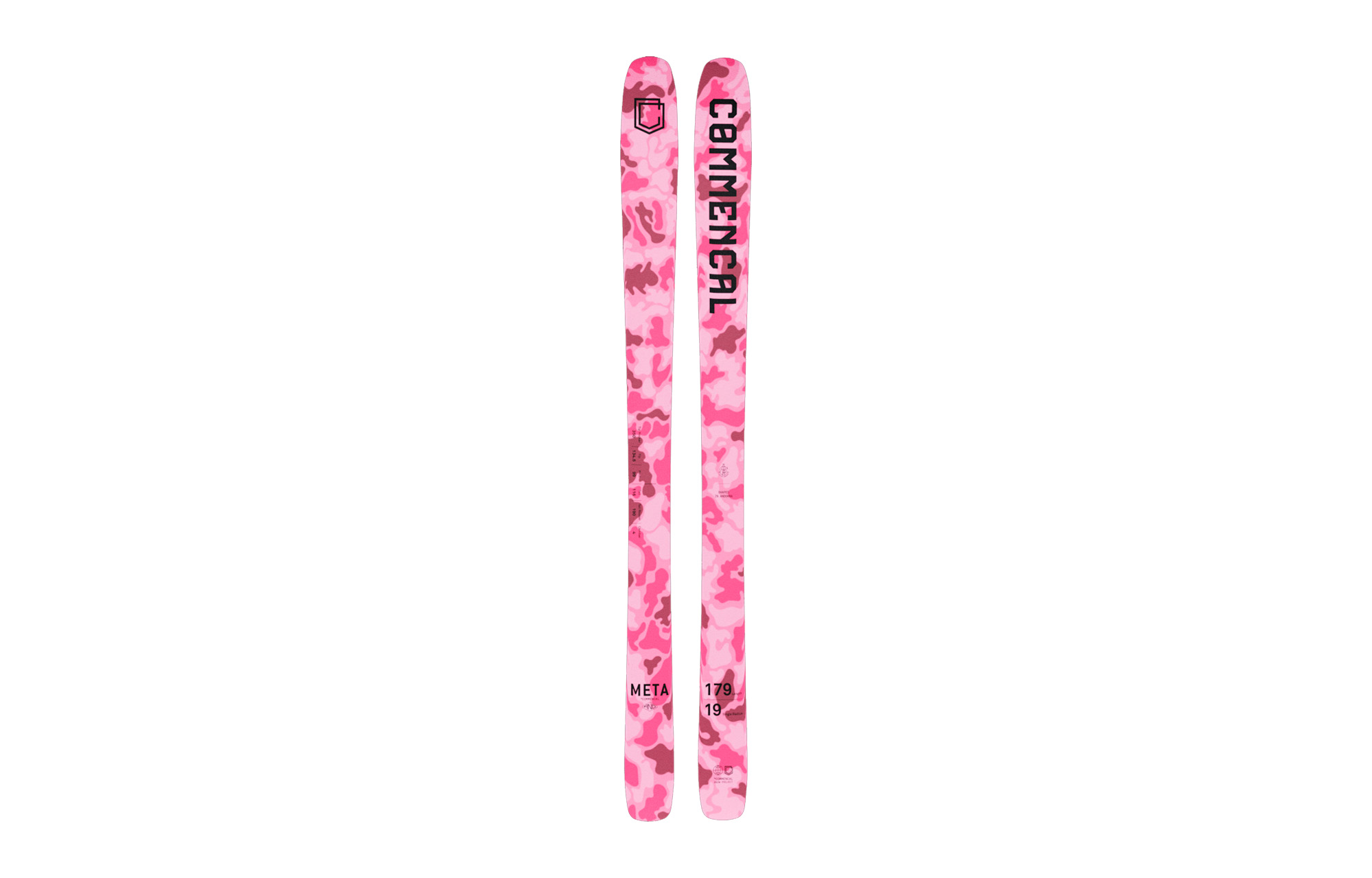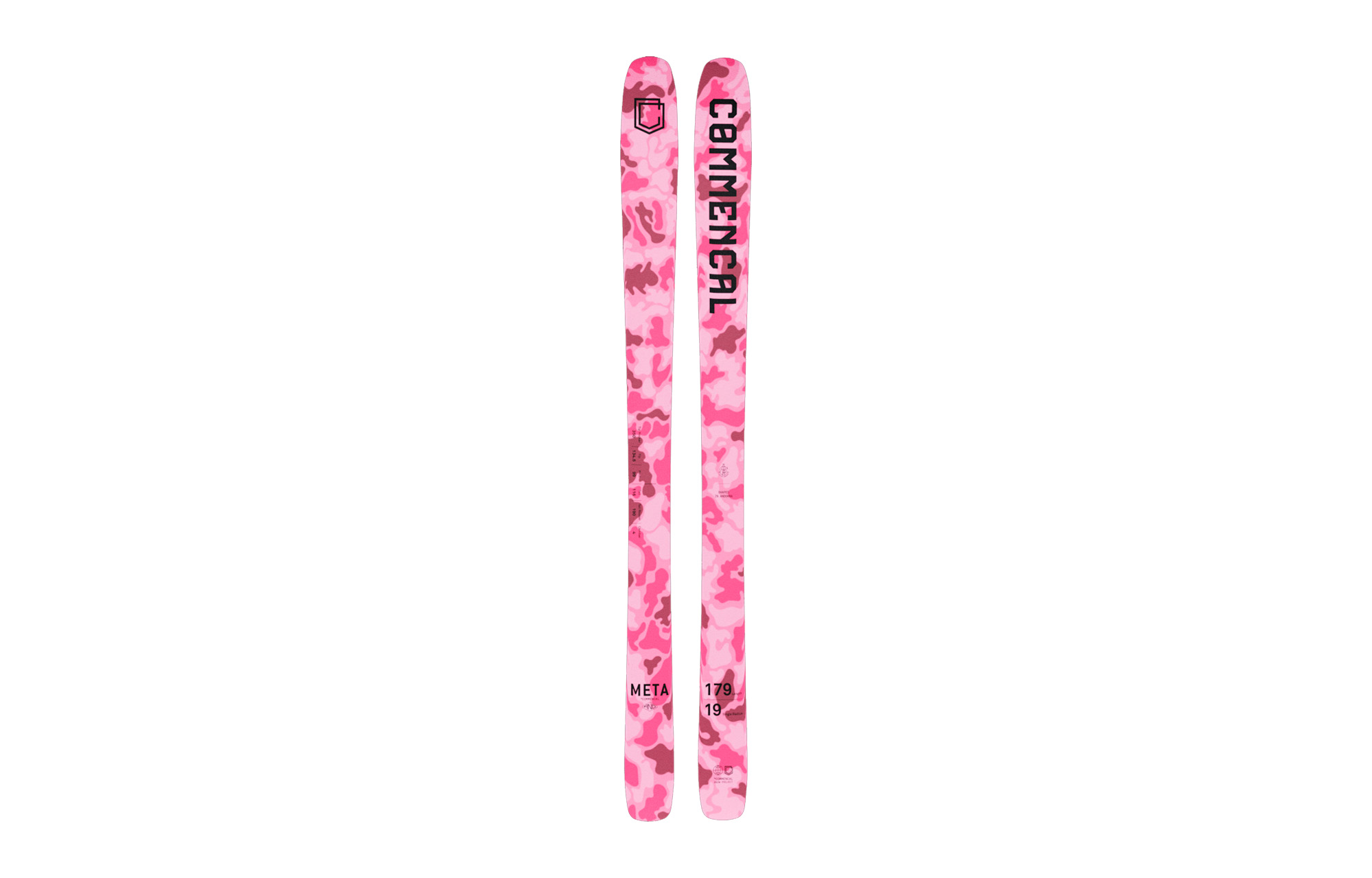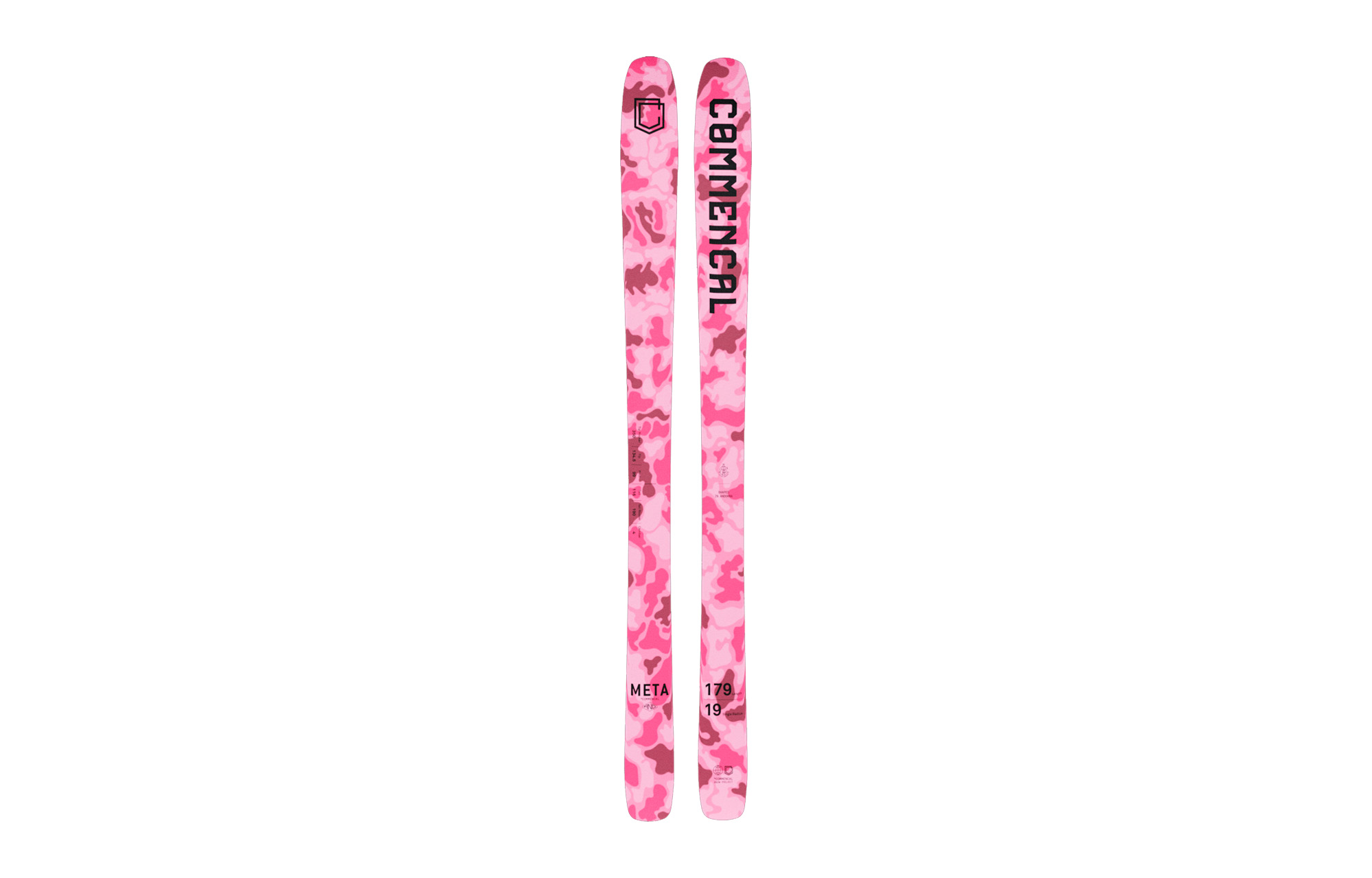 COMMENCAL META SKIS 2024
Availability:
In stock
null
Shipping Options

Home Delivery:
Free shipping* for parts** and clothing order above $199 (excludes bikes and frames)
Showroom Delivery:
COMMENCAL USA
150 Capital Dr Suite 180
Golden, CO 80401
*excluding Alaska & Hawaii
**excluding umbrella, skis, pole, battery, fork, floor pump, wheel, tyre, FCB mudguard


Payment options

Credit card
PayPal

Start

DESCRIPTION

TECHNICAL INFO

SPECIFICATIONS

SIZES

GEOMETRY

SPECS

TECHNICAL SPECIFICATIONS

Size Chart

Video
- DESCRIPTION -
ALL ABOUT SKIS & SNOWBOARDS

The META is at the crossroads between a resort and freeride ski. Wide enough to enjoy fresh slopes, narrow enough to offer responsiveness when going from edge to edge. We worked on the shape to achieve the following result: a short turn radius on piste and flotation in deep snow. With the double rocker, steering and placement adjustment possibilities are incredible and will ensure you always find comfort despite changes in snow conditions.

The structure is designed to guarantee performance. With this in mind, we changed the reinforcements on the poplar core by adding triaxial fiber, delivering a great result with more grip and liveliness when finishing off a turn for example. Ultimately versatile, we made no compromises on the vision we had for this META ski.
- TECHNICAL SPECIFICATIONS -
Shipping Options

Home Delivery:
Free shipping* for parts** and clothing order above $199 (excludes bikes and frames)
Showroom Delivery:
COMMENCAL USA
150 Capital Dr Suite 180
Golden, CO 80401
*excluding Alaska & Hawaii
**excluding umbrella, skis, pole, battery, fork, floor pump, wheel, tyre, FCB mudguard


Payment options

Credit card
PayPal