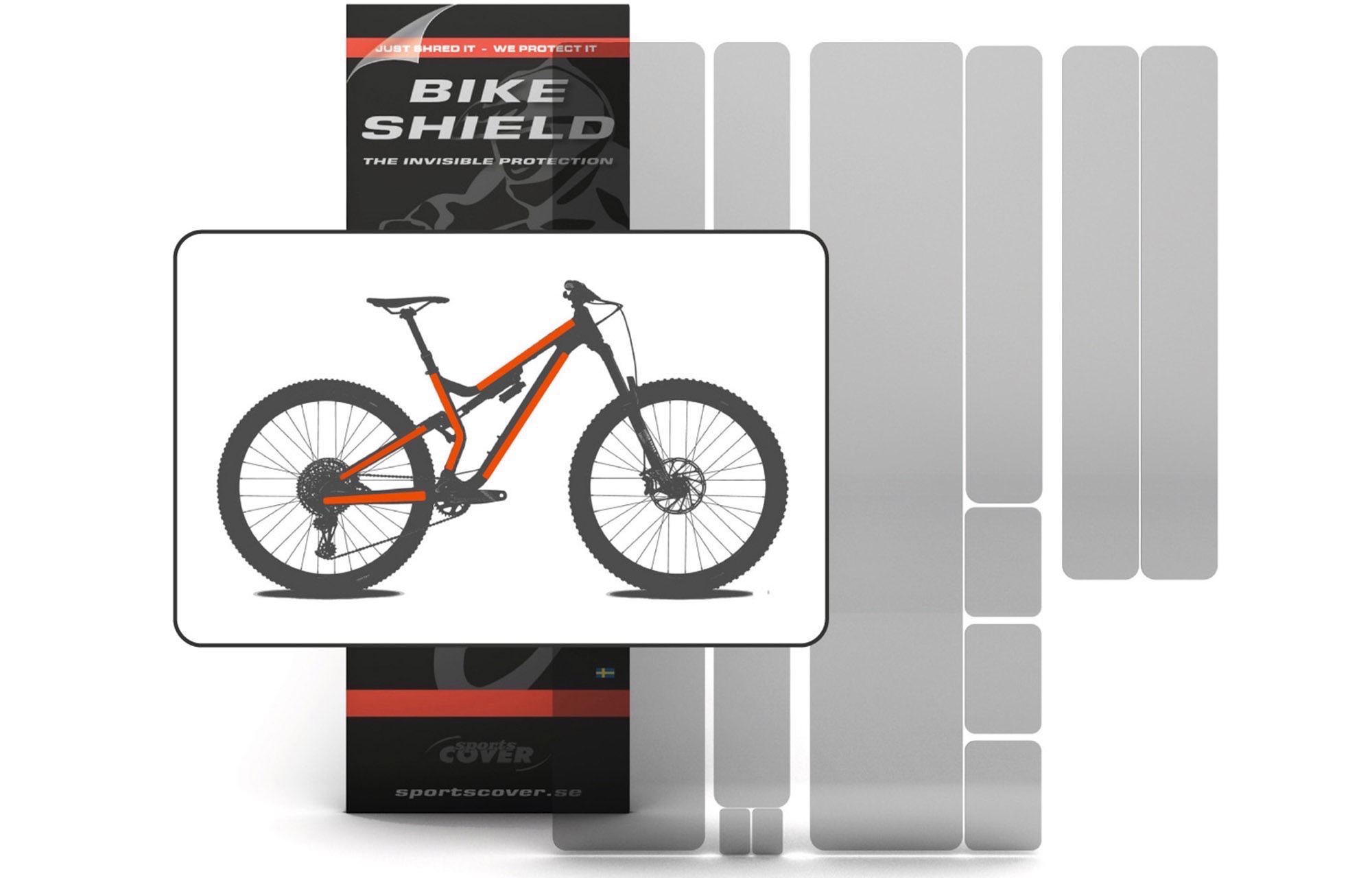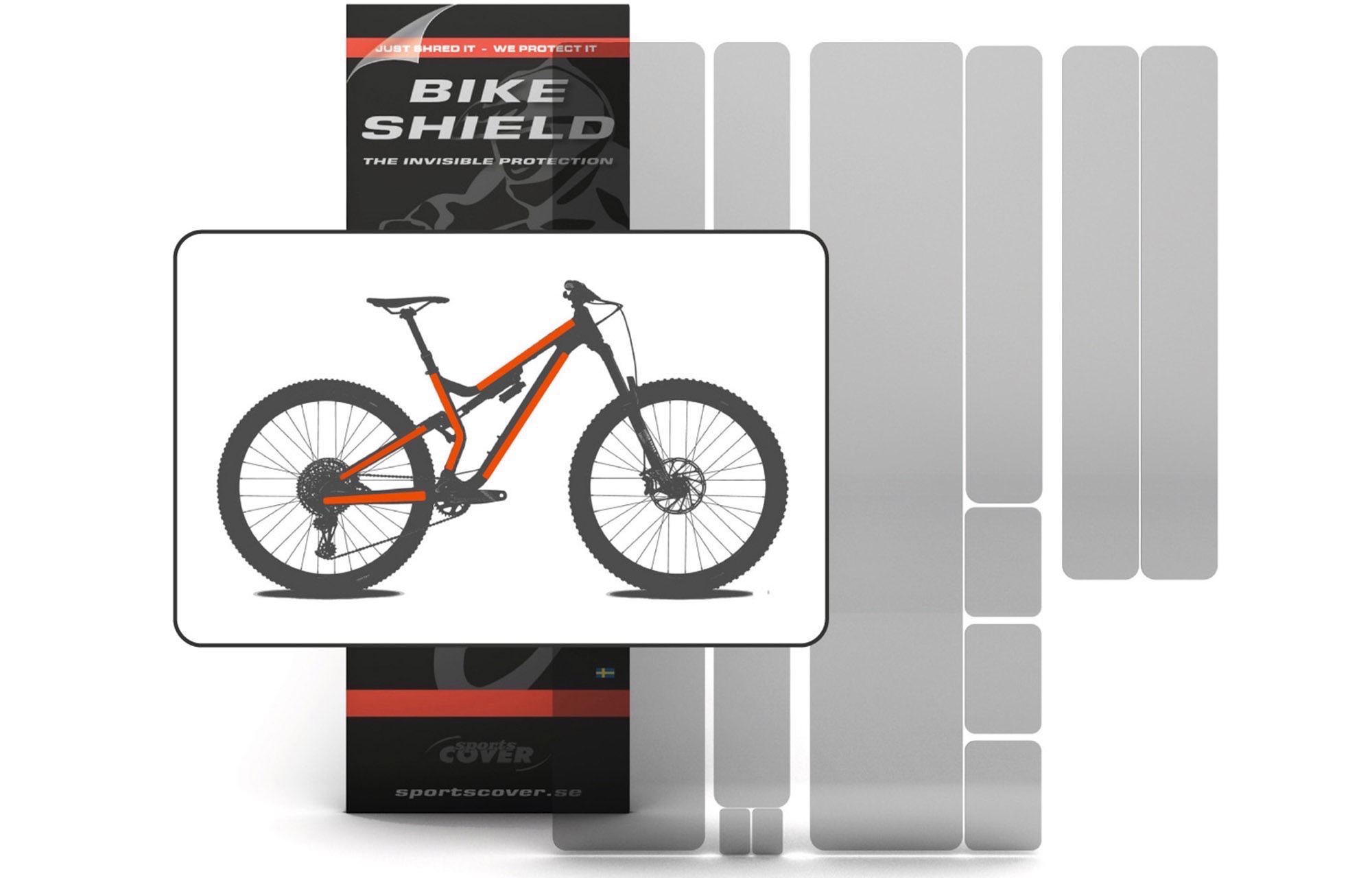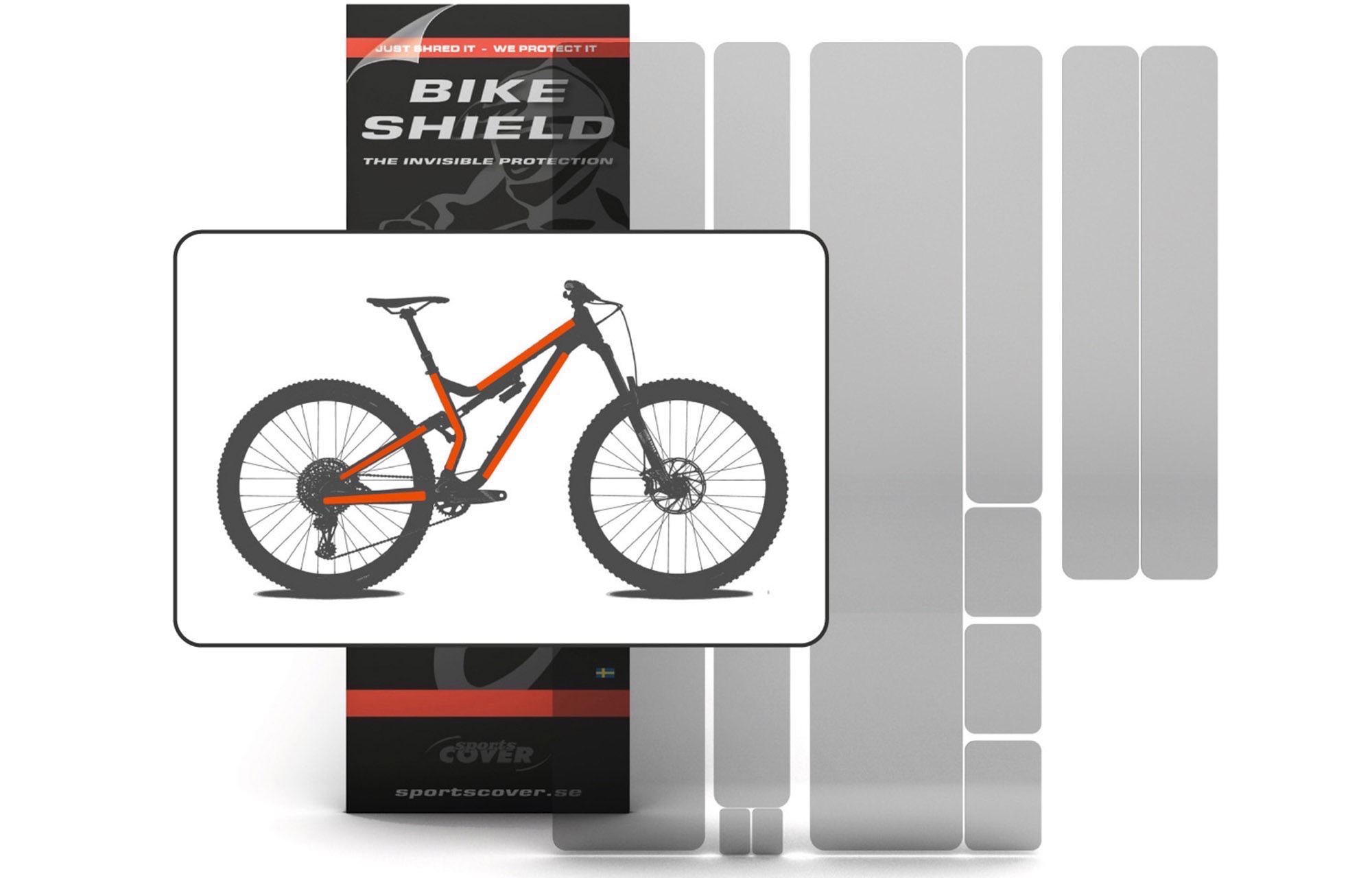 BIKESHIELD PREMIUM KIT SHINY
Availability:
In stock
null
Shipping Options

Home Delivery
Showroom Pickup :
COMMENCAL CANADA
1121 Commercial Pl Unit 101
Squamish, BC V8B 0S5


Payment options

Credit card
PayPal
Interac e-Transfer® Autodeposit
Bank transfer

Start

DESCRIPTION

TECHNICAL INFO

SPECIFICATIONS

SIZES

GEOMETRY

SPECS

TECHNICAL SPECIFICATIONS

Size Chart

Video
- DESCRIPTION -
Bikeshield Frame Protection Premium Pack

COMMENCAL has developed two specific SportsCover™ Bikeshield frame protector kits to meet the needs of most users. This gloss or matte cover is particularly resistant to impact, scratches and tears.

It's easy to put on your bike and can be heated to get rid of scratches. As these packs have been designed to fit on more than one bike model, cutting the ends may be necessary for optimal placement.

The Premium Pack protects all tubes on the bike. It includes 7 pieces plus 5 patches to protect areas prone to friction.
Shipping Options

Home Delivery
Showroom Pickup :
COMMENCAL CANADA
1121 Commercial Pl Unit 101
Squamish, BC V8B 0S5


Payment options

Credit card
PayPal
Interac e-Transfer® Autodeposit
Bank transfer