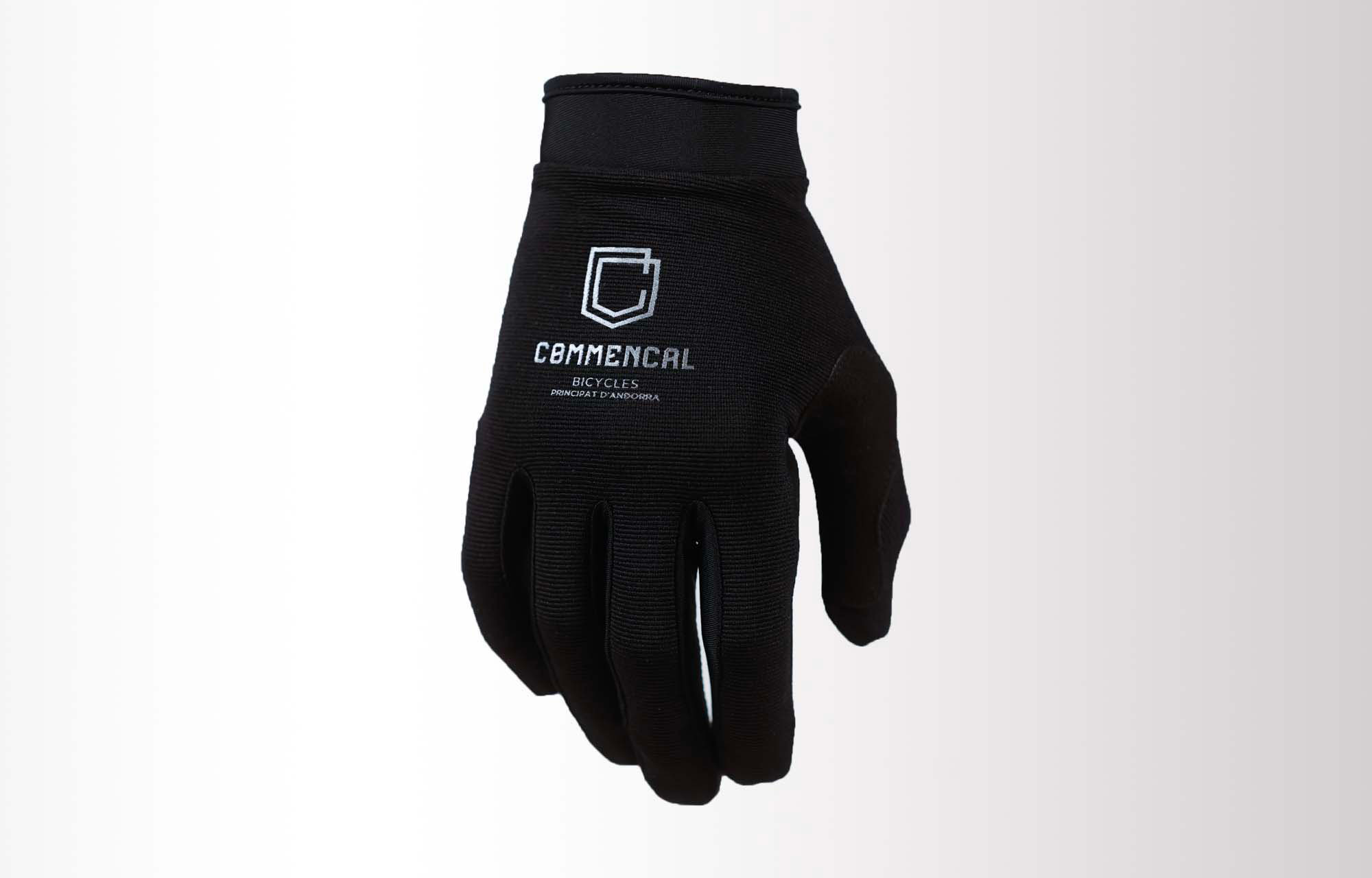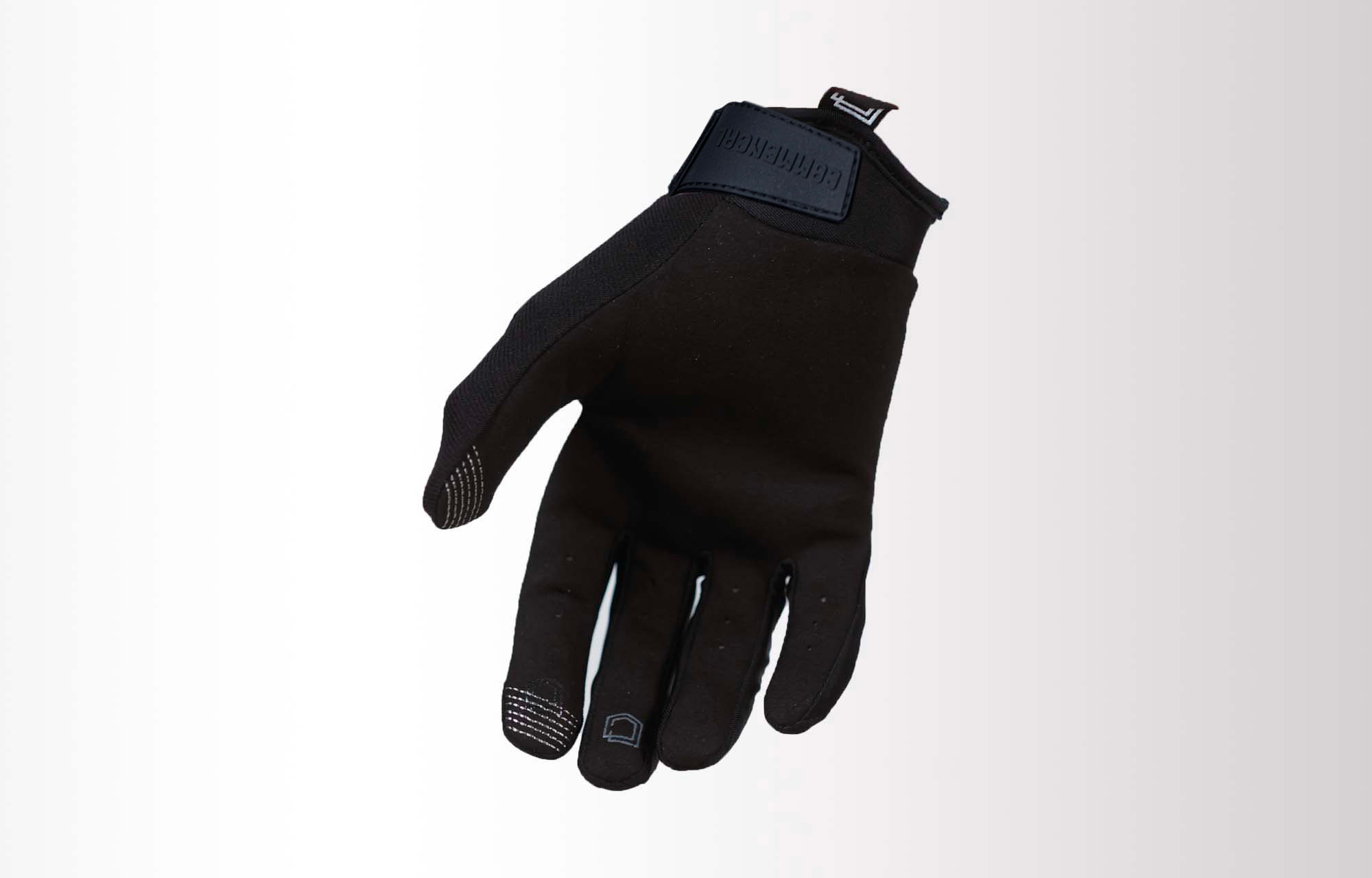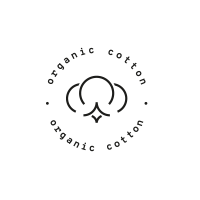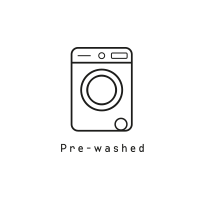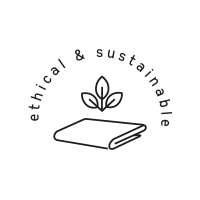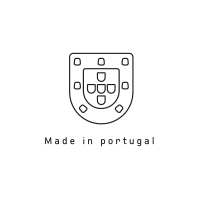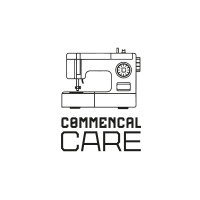 COMMENCAL KIDS ESSENTIAL GLOVES BLACK
Availability:
Select the model for availability
null
Shipping Options

Home Delivery:
Free shipping* for parts** and clothing order above $199 (excludes bikes and frames)
Showroom Delivery:
COMMENCAL USA
150 Capital Dr Suite 180
Golden, CO 80401
*excluding Alaska & Hawaii
**excluding umbrella, skis, pole, battery, fork, floor pump, wheel, tyre, FCB mudguard


Payment options

Credit card
PayPal

- DESCRIPTION -
We haven't forgotten our budding young riders!
The COMMENCAL KIDS Gloves are made from two materials:
- Stretch knitted elastane, light and breathable to protect the top of your hands whilst providing a true feel with your handlebars.
- A synthetic leather palm for added grip.
Neoprene cuffs give a stretchy and comfortable fit with the hands. For super grip on the handlebars, silicone print details have been added to the ends of the index and middle fingers.
This BASIC BLACK model is also available for adults.
COMMENCAL KIDS Gloves are available in three sizes: 6, 8 and 10 years.
If in doubt, please refer to our size guide.
30% Synthetic leather, 68% Elastane (including 20% Lycra), 2% Neoprene
Care:
- Wash at 30°C
- Dry naturally in fresh air
- Tumble drying not recommended
Please respect our recommendations in order to keep your clothes running for as long as possible!
Made in China.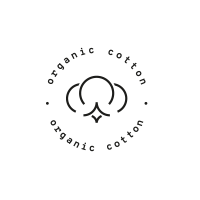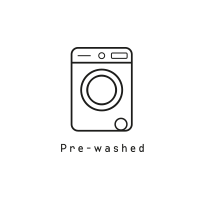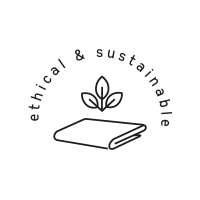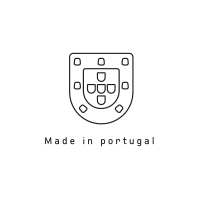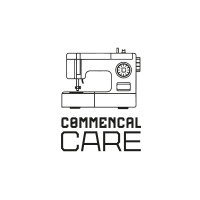 Shipping Options

Home Delivery:
Free shipping* for parts** and clothing order above $199 (excludes bikes and frames)
Showroom Delivery:
COMMENCAL USA
150 Capital Dr Suite 180
Golden, CO 80401
*excluding Alaska & Hawaii
**excluding umbrella, skis, pole, battery, fork, floor pump, wheel, tyre, FCB mudguard


Payment options

Credit card
PayPal