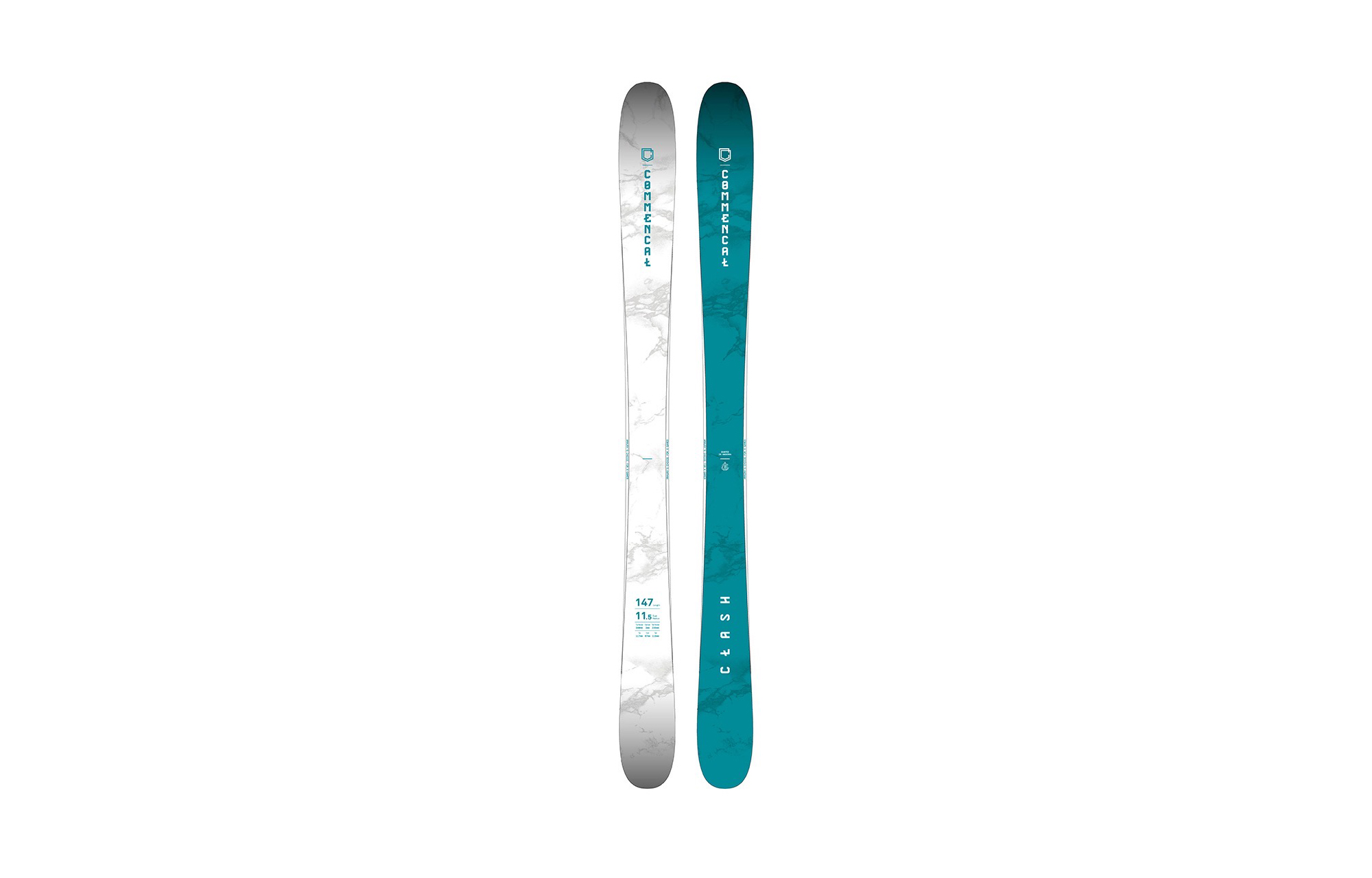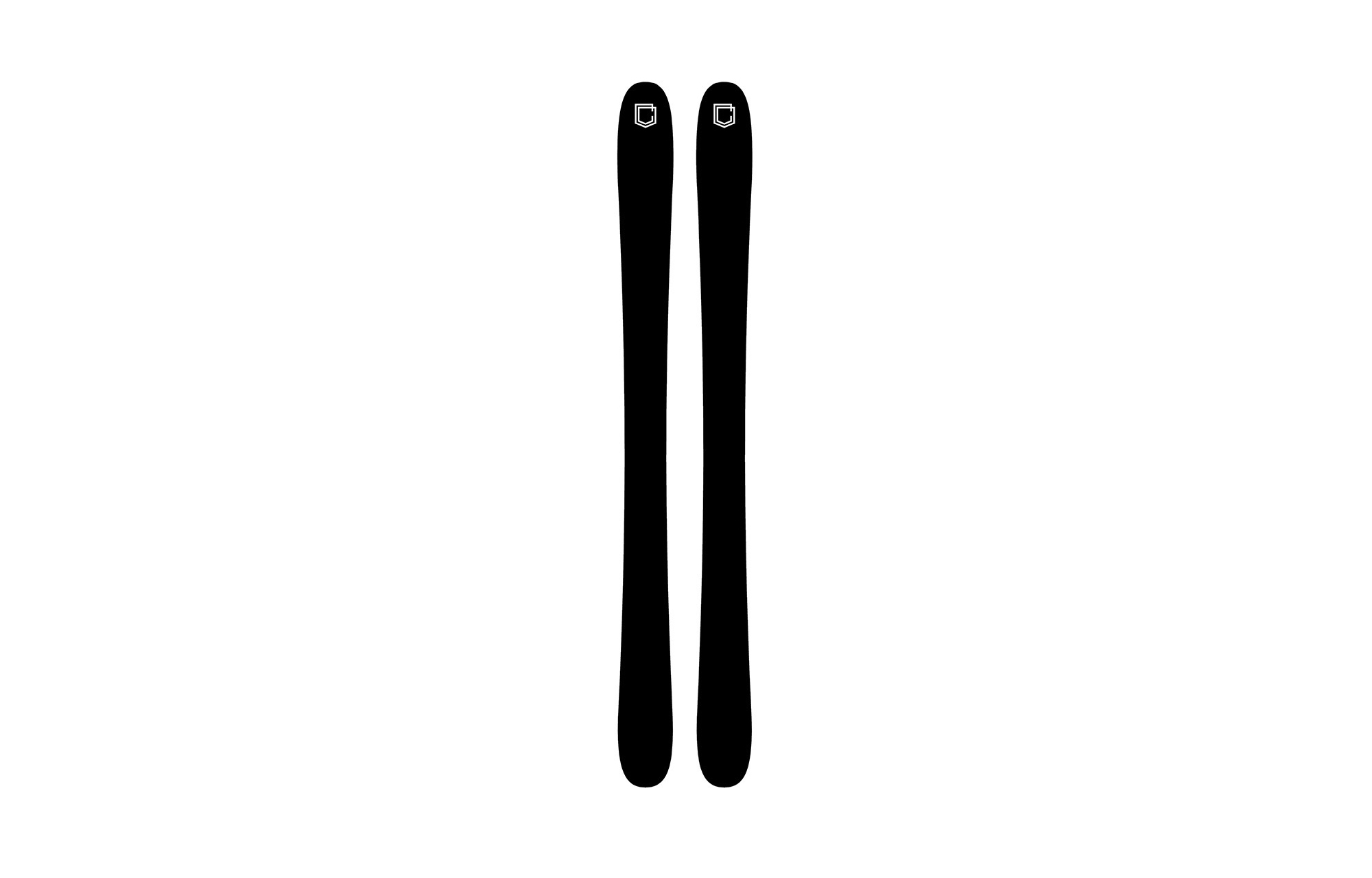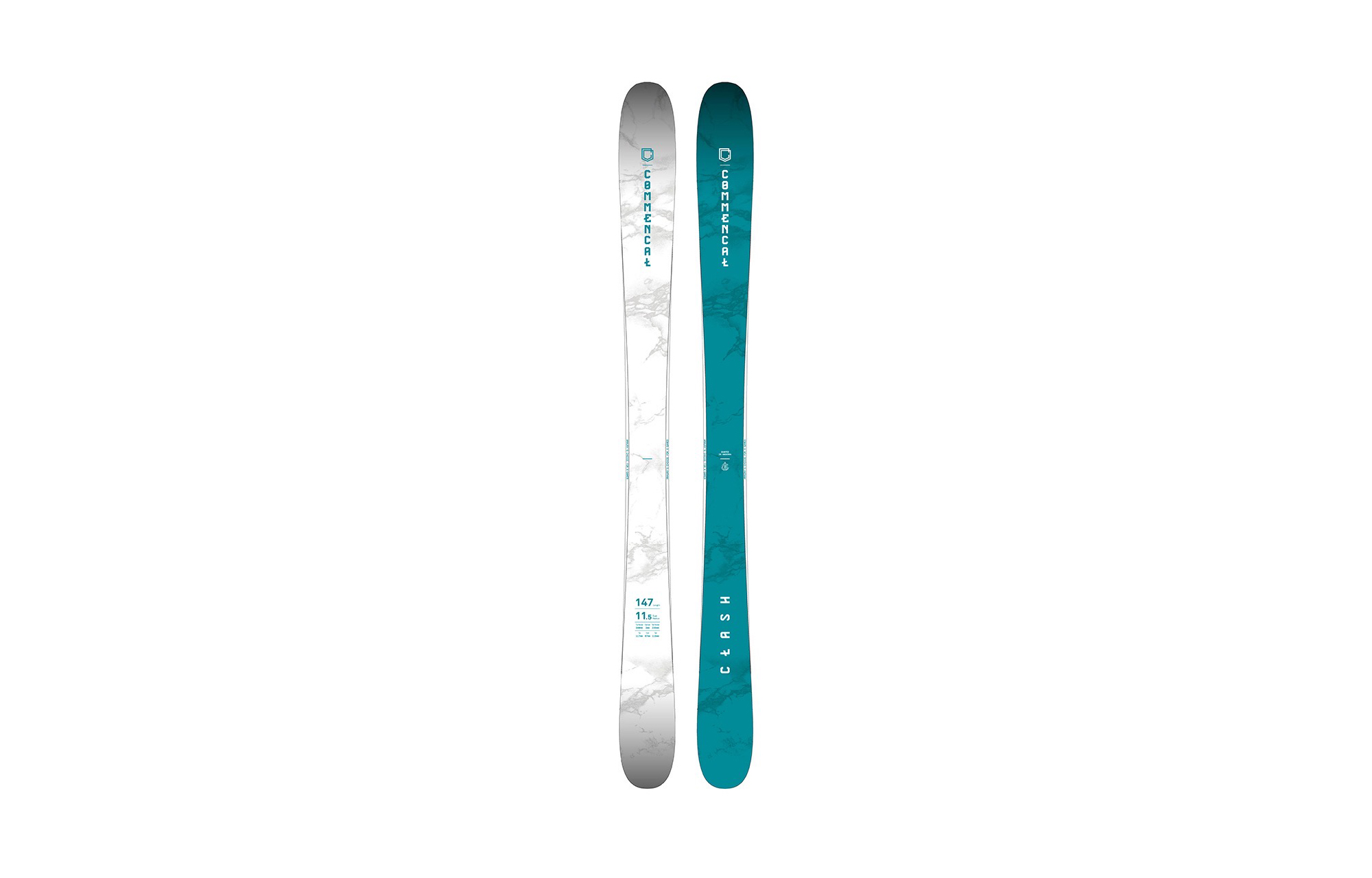 COMMENCAL CLASH KIDS BLUE LAGOON SKIS 2021
Availability:
Select the model for availability
null
Shipping Options

Home Delivery:
Free shipping* for parts** and clothing order above $199 (excludes bikes and frames)
Showroom Delivery:
COMMENCAL USA
150 Capital Dr Suite 180
Golden, CO 80401
*excluding Alaska & Hawaii
**excluding umbrella, skis, pole, battery, fork, floor pump, wheel, tyre, FCB mudguard


Payment options

Credit card
PayPal

Start

DESCRIPTION

TECHNICAL INFO

SPECIFICATIONS

SIZES

GEOMETRY

SPECS

TECHNICAL SPECIFICATIONS

Size Chart

Video
- DESCRIPTION -
The CLASH is now available for kids!

Same recipe as the adult model but deliberately a little more freestyle, this ski is easy, manageable and designed for what mini-riders prefer - jumping the smallest bump that comes along!

This ski is accessible but also wants to go fast. It keeps a double radius of 10.5m/11.5m, deliberately shorter to facilitate curves and rotations. The double rocker, which is specifically adapted for kids allows the ski to move and turn very easily.

There has been no compromise on this kid's model when compared to the adult model. We have deliberately favoured the natural and healthy behaviour of a 100% poplar core so that the ski remains stable and forgiving. In the same spirit, they are fitted with a high-density base.

The overall idea is the same as for our kids' bikes; a ski adapted to each and every size, and which is efficient and fun!

Technical:
Radius 10,5 /11,5m double spoke
Rocker
Core 100% Poplar
600/200 Biax fiber
Structured high-density base
To choose the right size skis for children it may help to follow these guidelines:
- 137cm length for a child measuring between 140 and 150cm.
- 147cm length for a child measuring between 150 and 160cm.
- 157cm length for a child measuring between 160 and 170cm
Please note:
- If the child has a good level of skiing you can afford to go more towards the longer length of the scale.
- For children with an average level you should consider skis measuring between 10 and 15cm below their height.
Shipping Options

Home Delivery:
Free shipping* for parts** and clothing order above $199 (excludes bikes and frames)
Showroom Delivery:
COMMENCAL USA
150 Capital Dr Suite 180
Golden, CO 80401
*excluding Alaska & Hawaii
**excluding umbrella, skis, pole, battery, fork, floor pump, wheel, tyre, FCB mudguard


Payment options

Credit card
PayPal