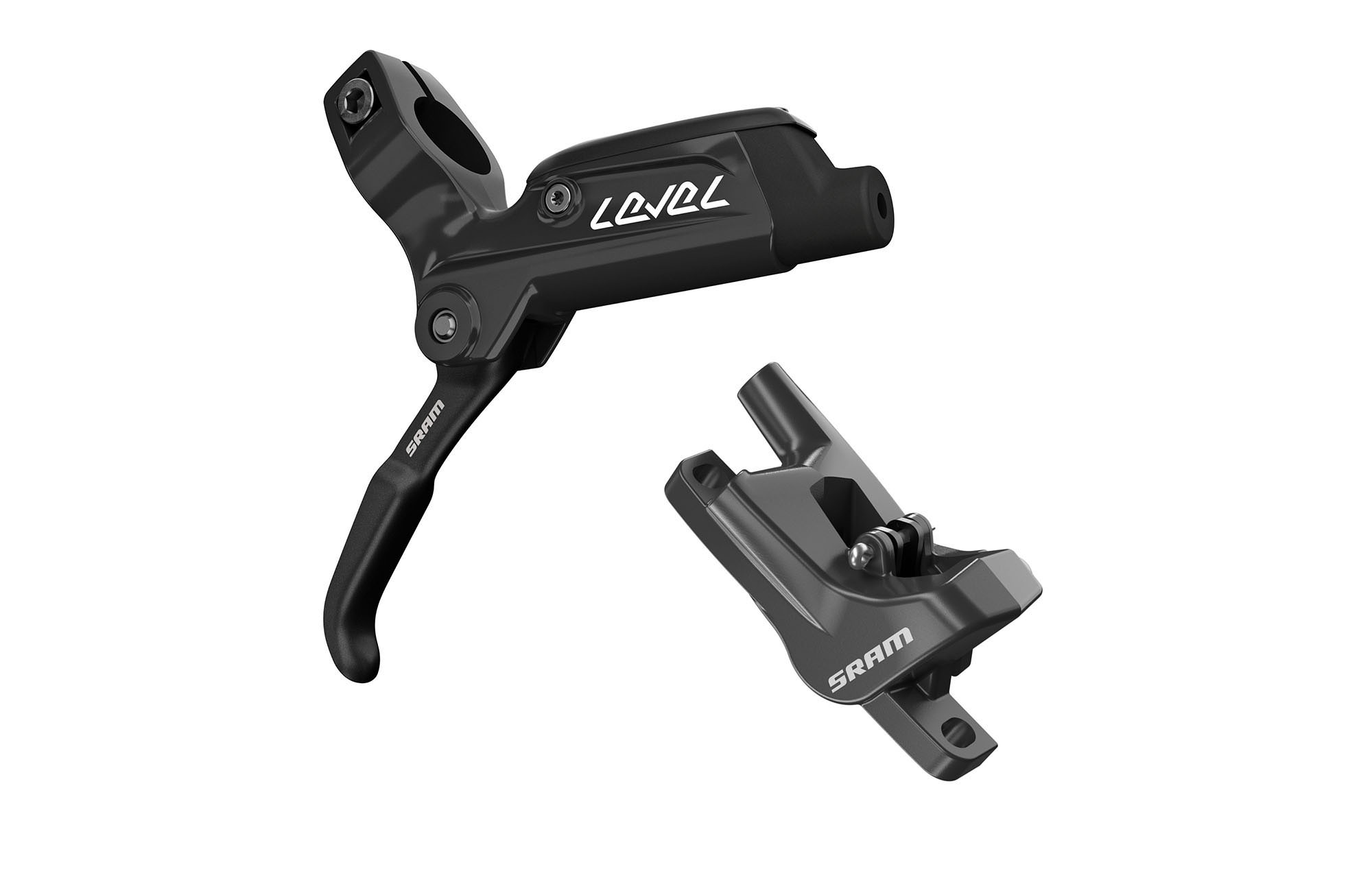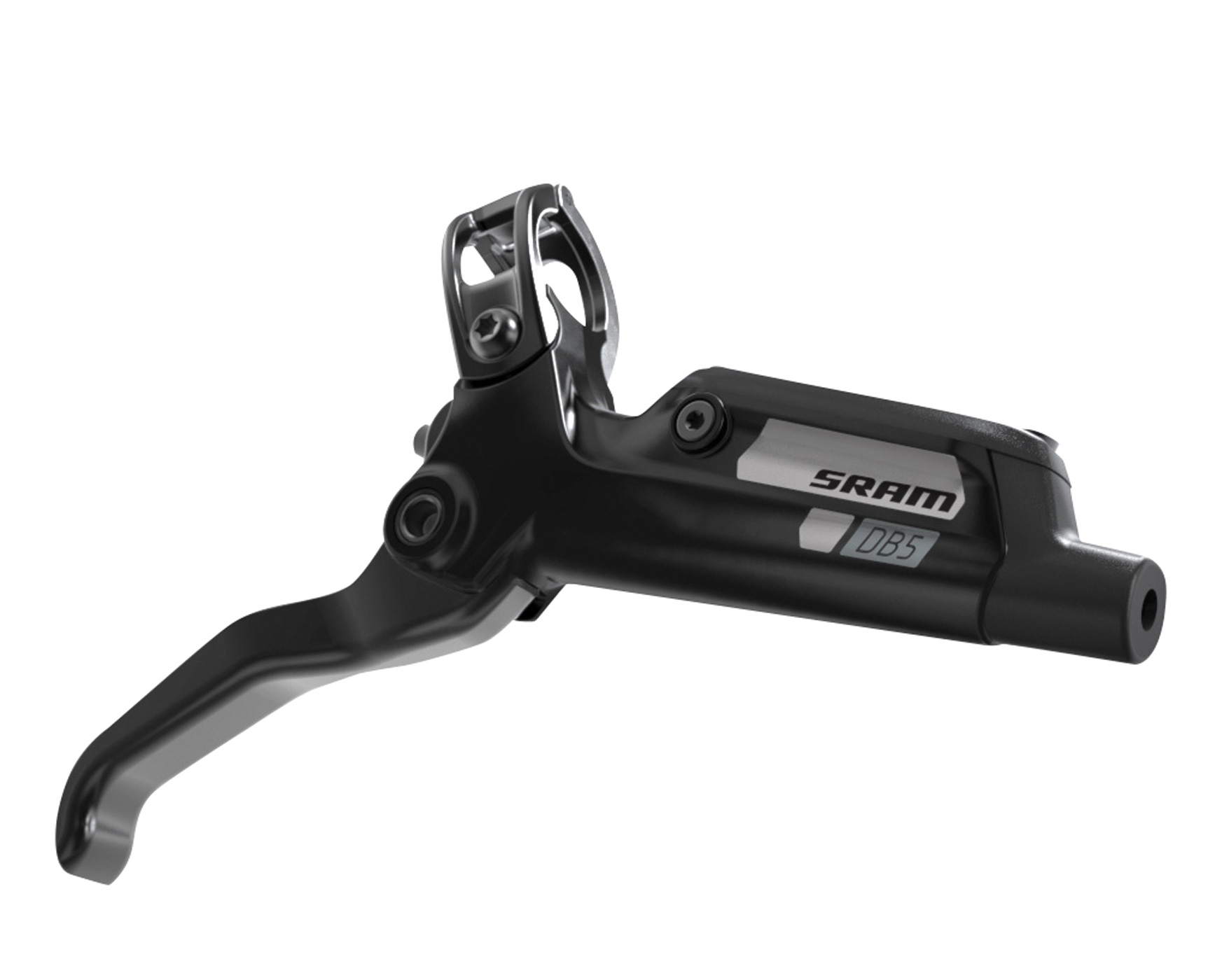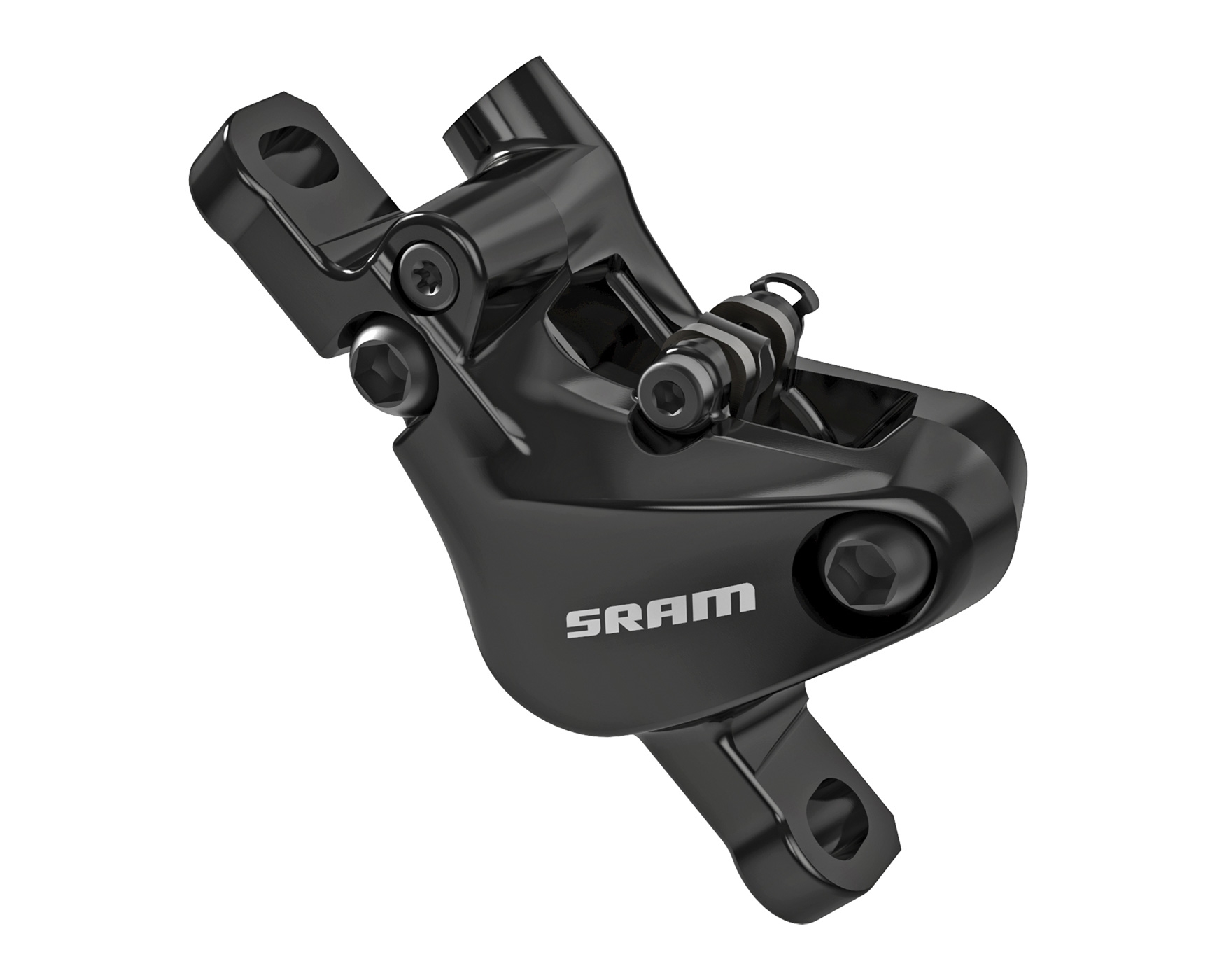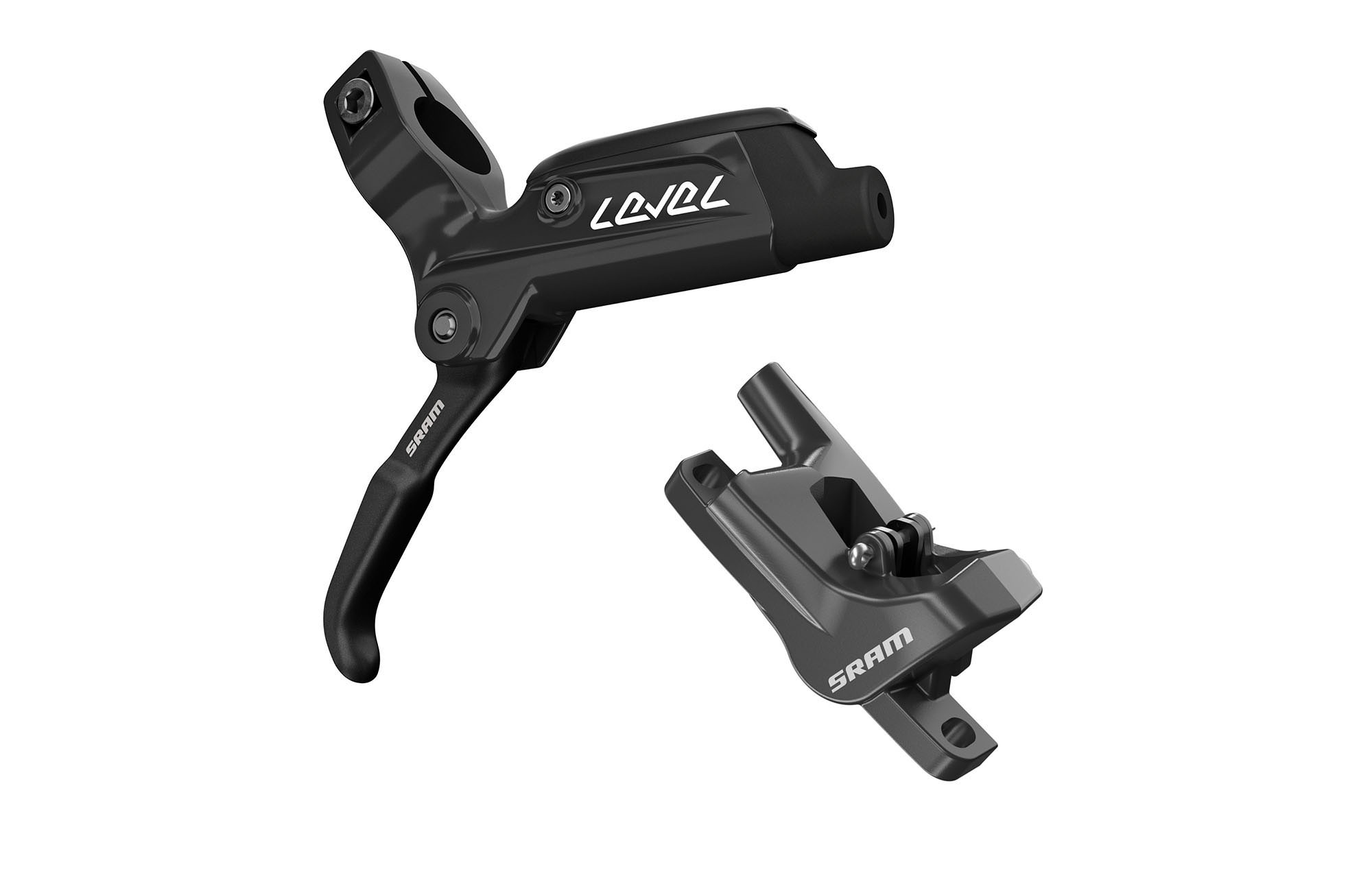 DISC BRAKE 140MM FOR RAMONES 12''
Price reduced from

NZ$ 135.00

to
NZ$ 110.00
-19%
Availability:
In stock
null
Shipping Options

Home Delivery
Showroom Delivery:
COMMENCAL NEW ZEALAND
16 Nazareth Avenue
Middleton
Christchurch 8024


Payment options

Credit Card
Paypal
Wire Transfer

Start

DESCRIPTION

TECHNICAL INFO

SPECIFICATIONS

SIZES

GEOMETRY

Specs

Geometry
- DESCRIPTION -
(Product available only when ordered with a bike, can't be sold separately)
Disc brake for RAMONES 12''

Please be aware that for the installation of this disc brake alongside the bell on the 2022 RMNS 12" and 14", an additional adapter is required and is available here (A22RAMONADAP22).

Children will benefit from a brake feel both very flexible but powerful. The ideal brake for learning:
- Manufacturer Weight: 410 grams (with disc)
- Lever Material: Aluminum
- 2 pistons
- Finish: Black
- Pads: Organic, installation from above
- Liquid: DOT 4
- Ambidextrous, you can put the brake on both sides of your bar
- Adjustment: Adjusting the reach with a tool for little fingers of children, specifically for RAMONES 12 ''.
- Mounts on rear brake
- Length of hose: 650mm
- Brake comes with adapter for 140mm disc and two screws

Ramones 14 Push Bike not compatible
Delivered without rotor, with adaptor Postmount for 140 mm disc (the rotor is available on our website)
The adapter for mounting the disc on the hub is supplied with the bike.
We also recommend
Price reduced from

NZ$ 40.00

to
NZ$ 30.00
-25%
Price reduced from

NZ$ 43.90

to
NZ$ 35.00
-20%
Shipping Options

Home Delivery
Showroom Delivery:
COMMENCAL NEW ZEALAND
16 Nazareth Avenue
Middleton
Christchurch 8024


Payment options

Credit Card
Paypal
Wire Transfer